---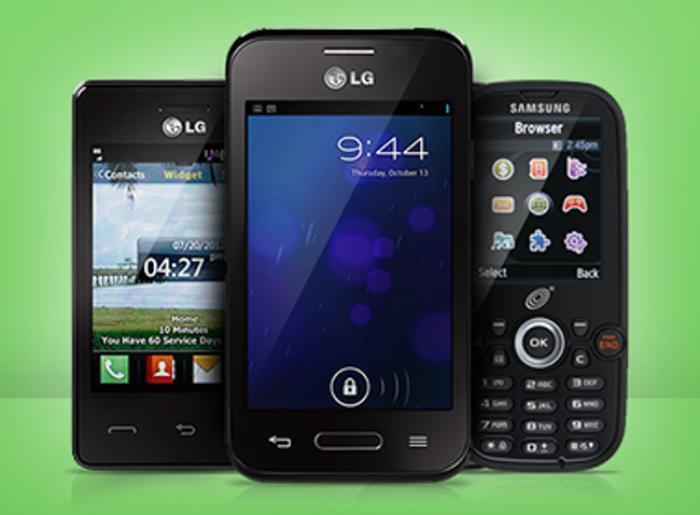 The Federal Trade Commission fined TracFone $40 million today for selling customers "unlimited" data service, then throttling data speeds when the customers reached a certain limit within a pay period.
If you had a Straight Talk, Net10, Simple Mobile, or Telcel America unlimited data plan anytime before now, you can file a claim with the FTC's website here, to see if you qualify for a refund.
The FTC's complaint, available here in .pdf form, says that since 2009, TracFone advertised a prepaid mobile data servce advertising "unlimited talk, text and data" for about $45 per month, but then throttled or even suspended millions of customers' mobile data services after they exceeded whatever limit TracFone was actually imposing on them. The FTC says:
TracFone failed to disclose or adequately disclose its practice of enforcing fixed limits on the amount of mobile data service its customers could use in a thirty-day service period. In fact, until at least September 2013, TracFone did not state in most of its advertising or terms and conditions that it would suspend or throttle its customers' mobile data service if they used more than a fixed amount of mobile data in a thirty-day service period. In September 2013, TracFone began to include this information for all of its "unlimited" offerings, but often has tucked it away in small print.
In other words, those TracFone ads promising "unlimited" data made no mention of data throttling whatsoever until Sept. 2013, and even then, the throttling was hidden in the small print, where it wouldn't contradict the ad's main claim of "unlimited" data.
Furthermore, the FTC says, TracFone's data throttling activities were not done to relieve network congestion or for any other technical reason, but solely to "reduce the high costs associated" with delivering unlimited data as it pormised.
TracFone is not the only company which the FTC has sued over throttling "unlimited" data plans; the FTC filed suit against AT&T last October, but that case is still in litigation.
---