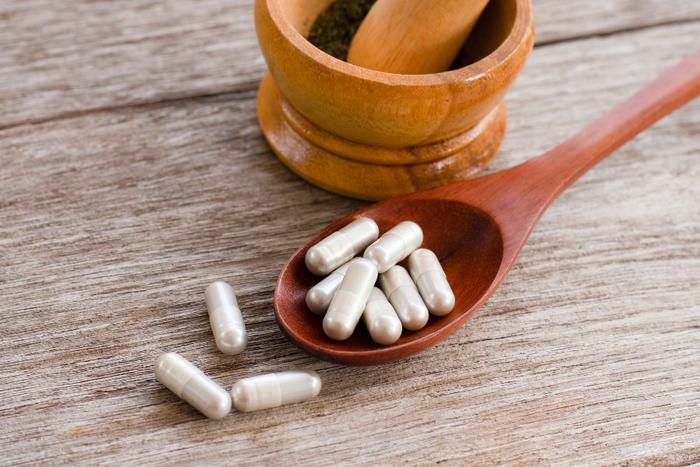 The Federal Trade Commission (FTC) has charged Dr. Stephen Meis, medical director of Golden Sunrise Nutraceutical, with advertising a $23,000 COVID-19 "treatment" plan using unsubstantiated health claims. 
The FTC said Meis falsely stated that the plan was "scientifically proven" to treat COVID-19. Now, the agency has barred him from continuing to advertise in this deceptive manner. Meis will also pay $103,420 to the agency, and that money will be used to refund consumers who bought into the claims. 
"We rely on doctors to follow the scientific evidence when making claims about health products and conditions," said Daniel Kaufman, Acting Director of the Bureau of Consumer Protection, said in a statement. "Helping to spread false and unproven claims about treating COVID and other diseases is that much worse when done by those in positions of trust."
Advertised 'disappearance' of symptoms
In its complaint, the FTC said Golden Sunrise started advertising its COVID-19 treatment plan in March 2020. The ads went up on billboards, websites, and social media at the start of the pandemic. 
Meis claimed that the supplements, given as part of Golden Sunrise's Emergency D-Virus plan, were "uniquely qualified to treat and modify the course of the Coronavirus epidemic in CHINA and other countries." The advertisements also claimed that users could expect COVID-19 symptoms to simply go away.
"With increased use of one of the supplements included in the Emergency D-Virus treatment plan, disappearance of viral symptoms is expected within two (2) to four (4) days," one advertisement stated. 
Mainly herbs and spices
The company's supplements included ImunStem, Aktiffvate, and AnterFeerons. Advertisements for the products claimed that the supplements "are available now and once they are started, they will help alleviate the people immediately [sic] with the acute illness of the Coronavirus."
Meis also promoted supplements that he said would help treat cancer and Parkinson's disease, among other health conditions and diseases. Some treatments cost as much as $170,000 to $200,000. However, the FTC said the supplements consisted almost entirely of common herbs and spices and that the health claims are unsubstantiated.