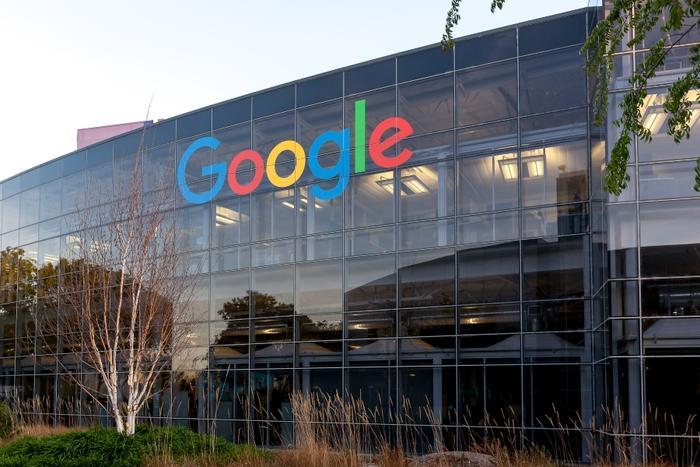 The Federal Trade Commission (FTC) is stepping up its antitrust investigation of five major technology companies.
The agency has ordered Microsoft, Amazon, Apple, Facebook, and Alphabet, the parent company of Google, to turn over documents and other information regarding their acquisitions of other companies.
In other words, the government wants to know how these big companies got so big and whether they crossed any antitrust lines. The time period under investigation is 2010 to 2019.
The FTC is basing the probe on an obscure section of the FTC act which gives the agency a lot of latitude to conduct investigations that don't actually have a specific law enforcement purpose. The FTC says it is trying to better understand large technology companies' acquisition activity.
Reason for acquisitions
At issue is whether the acquisition of these smaller companies -- such as Facebook's purchase of Instagram and WhatsApp -- were designed to support a company's main mission or were intended to remove potential competitors from the field.
The FTC probe is the latest move by officials in Washington to scrutinize Big Tech, which has troubled policymakers over issues like user privacy and the scope of their power. Some in Congress have called for breaking up both Facebook and Alphabet.
"Digital technology companies are a big part of the economy and our daily lives," said FTC Chairman Joe Simons. "This initiative will enable the Commission to take a closer look at acquisitions in this important sector, and also to evaluate whether the federal agencies are getting adequate notice of transactions that might harm competition. This will help us continue to keep tech markets open and competitive, for the benefit of consumers."
Justice Department probe
In July, the U.S. Justice Department announced a broad antitrust investigation of major tech companies to review how they achieved their market power and if they engaged in practices that "have reduced competition, stifled innovation, or otherwise harmed consumers."
At the time, the Justice Department did not name any specific company included in its probe, but it was generally assumed that Facebook, Google, Amazon, Twitter, and Apple could be on the shortlist. That review is believed to still be underway.
That same month the FTC informed Facebook that it was the subject of an antitrust investigation. 
In this second phase of the FTC investigation, the named companies are required to identify their corporate acquisitions that were not reported to the FTC and Justice Department as required by law.
The orders also require companies to provide information and documents on their corporate acquisition strategies, voting and board appointment agreements, agreements to hire key personnel from other companies, and post-employment covenants not to compete.