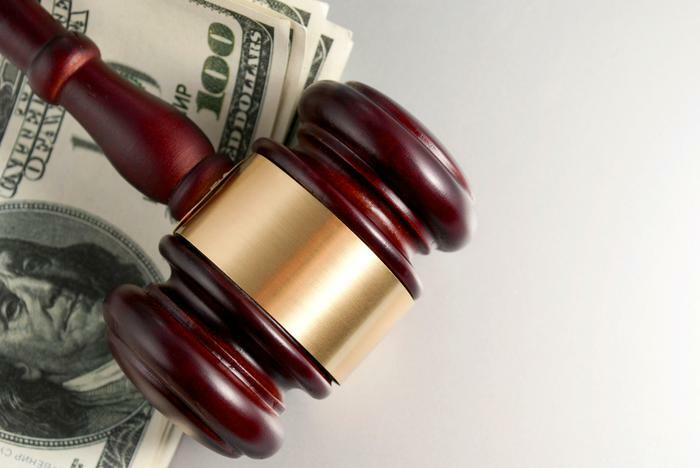 The Federal Trade Commission (FTC) has reached a settlement with two Florida companies that it accused of covering up a student debt relief scam that defrauded thousands of students and their families out of $62 million.
Regulators say Moneta Management, LLC, Moneta Management, Inc., and their CEO Michael Todd Greene knowingly provided false and deceptive information to credit card and ACH processors. By doing that, a scam being run by Brandon Frere and three other companies was allowed to continue unchecked. Luckily, that scam was shut down back in November.
"Defendants knew, should have known, or consciously avoided knowing that the information they provided payment processors was false and that the Frere Scam was defrauding consumers," the FTC's reports stated. 
"Even in the face of account application rejections and account terminations by processors, excessive unauthorized return and chargeback rates, and consumer reports alleging deceptive practices on the Frere companies' Better Business Bureau (BBB) profiles, Defendants continued to work in concert with Frere and his companies to fraudulently obtain and maintain merchant accounts for the Frere Scam."
As part of the agreement, Greene and his companies will be barred from providing payment processing services or acting as a sales agent or independent sales organization ever again. The settlement also imposes a $28.6 million judgment against the defendants, which has been reduced due to an inability to pay the full amount.