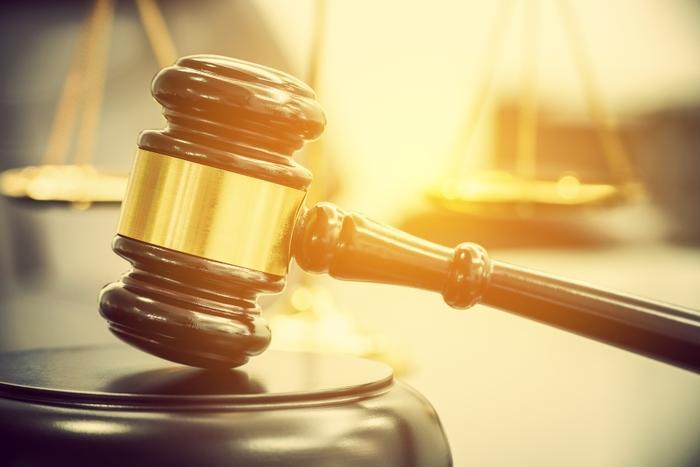 The First Amendment gives publishers wide leeway when it comes to politics, but government regulators are vigorous fact-checkers when it comes to describing a product or service.
The Federal Trade Commission (FTC) has gone to court to stop a publisher from targeting seniors with what the agency says are bogus cures for diabetes and a "phony" plan to cash in on a government-affiliated check program. The complaint, filed in federal court, charges Agora Financial LLC of misleading consumers into purchasing its books and newsletters.
"If you're trying to get the FTC's attention, making up stories about disease cures and government checks is a good way to do it," said Andrew Smith, director of the Bureau of Consumer Protection. 
The complaint charges the company and some of its affiliates of targeting older consumers with its "Doctor's Guide to Reversing Diabetes in 28 Days." Type 2 diabetes can be reversed, but doctors say it takes changes in diet and exercise. The FTC claims the Doctor's Guide offers a "scientifically-proven cure" that doesn't require that. The publication sells for $249.
Various media outlets have sought comment from company officials but report that they have been unsuccessful.
'Lifetime income'
The complaint also says the company markets misleading or false financial publications. The FTC cites a newsletter called the "Lifetime Income Report" and a book with the title "Congress' Secret $1.17 Trillion Giveaway to Consumers." The agency says the book falsely promises that readers can learn how to claim hundreds of thousands of dollars they are entitled to in "Congressional Checks" or "Republican Checks."
"These cash distributions are contractually required by the U.S. government… So if you don't collect someone else will," the defendants wrote in one of their publications. The agency further charges the company of using phony testimonials from consumers who allegedly received the money.
Marketing issues
The FTC's complaint also takes issue with the way the company markets the publication. It says the book is described as "free" except for a shipping and handling fee of $4.95.
However, consumers have 30 days to submit a cancellation to an automatic subscription to the Lifetime Income Report newsletter, which costs $99 a year -- a practice known as negative option marketing.
All of this, the FTC alleges, is a violation of the FTC Act. The suit is asking for a court order to stop the company from marketing it publications and refund money to consumers.