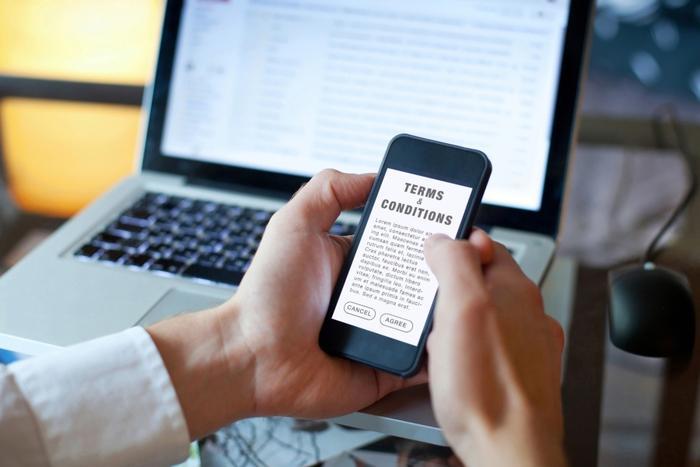 The Federal Trade Commission (FTC) has brought charges against two telemarketing operations, accusing them of placing millions of illegal, unsolicited calls pitching educational programs to consumers who were looking for jobs.
The agency alleges Day Pacer, LLC and Edutrek, LLC had a relationship with websites that offered help to consumers in a variety of areas, including employment, health insurance, unemployment benefits, Medicaid coverage, and other forms of assistance.
The government is seeking financial damages and other unspecified items from the defendants.
According to the FTC, consumers hoping to avail themselves of these services were required to enter extensive personal information, including their telephone numbers. But instead of getting the help they expected, the FTC says consumers began receiving unsolicited calls from telemarketers selling vocational and post-secondary education products.
"Telemarketers have a duty to ensure that they are not placing calls to people on the National Do-Not-Call Registry," said Andrew Smith, director of the Bureau of Consumer Protection, "And they cannot rely on affiliate websites that use fine print and other deceptive tactics to lure consumers."
Connection between websites and telemarketers
Smith says the websites offering help were affiliated with the telemarketers, but details were contained in the fine print. He says consumers were fixated on headlines declaring "Jobs In Your Area" and "Thousands of Government Jobs In Your Area Are Looking to Hire Immediately," in hopes of getting help landing a job.
The FTC said consumers who applied for the help did, in fact, consent to receive telemarketing calls about the educational products. But the agency said the consent was granted by clicking the "submit" button, and the fact that consumers were agreeing to receive telemarketing calls was contained in "a block of small text that is illegible without substantial magnification."
The FTC said millions of consumers were affected by what it described as a lead-generation operation. There is nothing inherently illegal about selling leads as long as consumers are made aware of that relationship.
Consumers facing financial difficulties may be especially vulnerable. The FTC says consumers seeking free help should only turn to government agencies and well-known non-profit institutions. For-profit enterprises almost never offer anything for free unless there is some kind of string attached.