---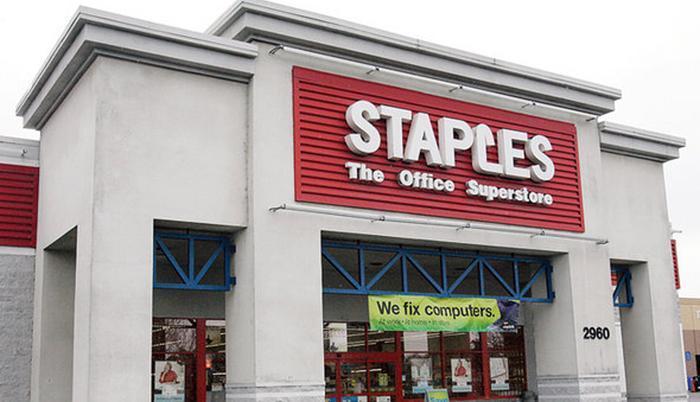 For the second time in 20 years, the U.S. government has challenged Staples' proposed takeover of Office Depot. The Federal Trade Commission today decreed that the $6.3 billion deal would significantly reduce competition nationwide in the market for "consumable" office supplies sold to large business customers for their own use.
"The Commission has reason to believe that the proposed merger between Staples and Office Depot is likely to eliminate beneficial competition that large companies rely on to reduce the costs of office supplies," said FTC Chairwoman Edith Ramirez.  "The FTC's complaint alleges that Staples and Office Depot are often the top two bidders for large business customers." 
Consumers have numerous choices when buying things like pens, pencils, and paper clips, but not as many suppliers cater to big businesses, the commision said.
It was that reasoning that the FTC used a few years ago to approve the merger of Office Depot and Office Max. It found that consumers would still have plenty of choices and that the lash-up would not affect larger customers, unlike the Staples-Office Depot merger.
Back in 1997, the FTC successfully sued to block a takeover of Office Depot Staples, saying it would reduce competition. 
Today's action doesn't necessarily mean the deal is off, but it means it will face a tough court battle and it comes on the same day that GE abandoned the sale of its major appliance brands to Electrolux after a four-week trial before a federal judge.
---