---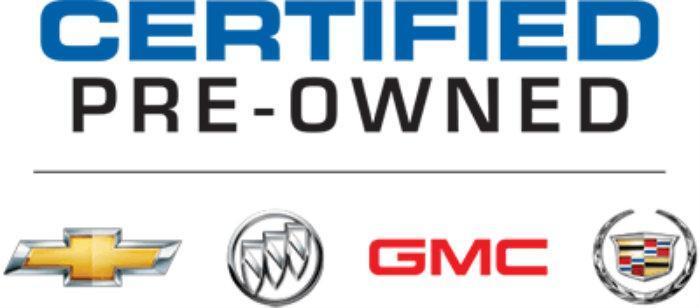 Car dealers like to brag about their supposedly rigorous inspection of user cars, but the Federal Trade Commission found that in many cases that inspection doesn't include safety recalls.
As a result of the FTC's probe, General Motors Company, Jim Koons Management, and Lithia Motors Inc. have agreed to settle charges that they sold used cars that had outstanding safety recalls despite their claims that the cars had been thoroughly inspected.
Jim Koons Management, with 15 dealerships in the Mid-Atlantic region, and Oregon-based Lithia Motors Inc., with more than 100 stores in the West and Midwest, are two of the nation's largest used car dealers.
"Safety is one of the biggest considerations for consumers shopping for a car," said Jessica Rich, Director of the FTC's Bureau of Consumer Protection. "So companies touting the comprehensiveness of their vehicle inspections need to be straight with consumers about safety-related recalls, which can raise major safety concerns."
"Certified Pre-Owned"
In the case of GM, the FTC took issue with claims such as this one:
Our 172-Point Vehicle Inspection and Reconditioning Process is conducted only by highly trained technicians and adheres to strict, factory-set standards to ensure that every vehicle's engine, chassis, and body are in excellent condition. The technicians ensure that everything from the drivetrain to the windshield wipers is in good working order, or they recondition it to our exacting standards."
Despite such claims, the FTC said some GM Certified Pre-Owned vehicles had uncorrected recalls involving such potentially dangerous issues as an ignition switch defect that can affect engine power, power steering, braking, airbag deployment, problems in the body control module connection system that can affect braking, and chassis electronic module defects that can cause engine stalls.
The FTC's complaint against Koons notes the company's purported "guarantee" that:
"Every certified Koons Outlet vehicle must pass a rigorous and extensive quality inspection before it can be sold. Our certified mechanics check all major mechanical and electrical systems and every power accessory as part of our rigid quality controls."
In fact, the complaint alleges, some cars had unrepaired recalls, including those involving the ignition switch, alternator-related defects that could cause unexpected vehicle shutdown or an electrical fire, and a rear suspension defect that could result in a fuel leak or fire.
The FTC's complaint against Lithia Motors cites claims for its dealer-backed "60- Day/3000 Mile" warranty, including:
" . . . vehicles are put through an exhaustive 160-checkpoint Quality Assurance Inspection. . . . We inspect everything from the tires and the brakes to suspension, drive train, engine components and even the undercarriage."
Nonetheless, the complaint alleges, some of the cars Lithia advertised were subject to unrepaired recalls involving defects in the ignition switch and other safety issues.
The proposed consent orders, which would remain in effect for 20 years, would require that the companies not make claims that are not supported by evidence. They would also require the companies to inform recent customers, by mail, that their vehicles may have an open recall. 
For GM, this requirement applies to Certified Pre-Owned used vehicles purchased between July 1, 2013 and the final order date. For Lithia, this requirement applies to Lithia Warranty used vehicles purchased during the same time period.  For Koons, it applies to certified used vehicles purchased between July 1, 2013 and June 15, 2015.
---