---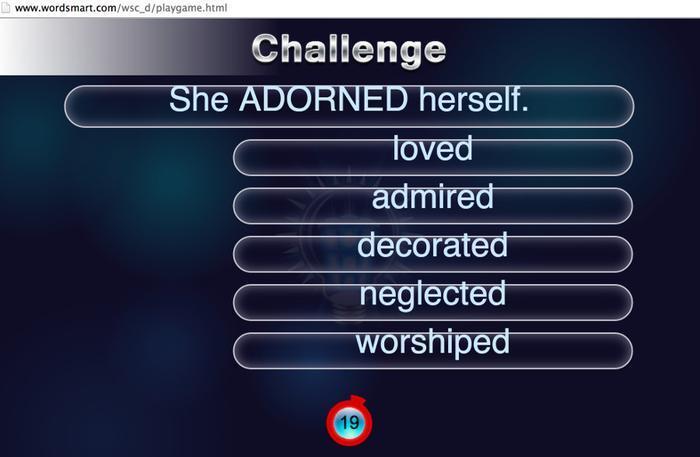 WordSmart probably thinks it's pretty smart but it wasn't smart enough to avoid Federal Trade Commission charges that it deceived parents of school-age children.
At issue are TV infomercials featuring quiz show host Alex Trebek that deceptively marketed the company's programs to parents who wanted to improve their children's performance at school or help them get ready for standardized tests.
A $18.7 million settlement order prohibits WordSmart and its president, David A. Kay, from misrepresenting the benefits of educational goods or services, and from violating the FTC's Telemarketing Sales Rule (TSR).
The FTC's complaint alleges that the defendants targeted parents who wanted to help their children get better grades and prepare for the SAT, ACT or other standardized test. They sold the programs via telemarketing and their website, charging between $15 and $300 for each program.
The defendants' allegedly false and unsubstantiated claims included that, by using WordSmart for a total of 20 hours, students were guaranteed to improve letter grades by at least one GPA point, SAT scores by at least 200 points, ACT scores by at least four points, GRE and GMAT scores by at least 100 points, and raise IQ scores. They also falsely claimed they would provide a full refund within 30 days if the buyer was not satisfied, the FTC said.
In addition, the defendants allegedly repeatedly called consumers whose phone numbers are listed on the National Do Not Call Registry, refused to honor requests to stop calling, and failed to connect a consumer to a sales representative within two seconds after a consumer answered the phone, as required by the TSR.
The order imposes a $18.7 million judgment that will be suspended when the defendants have paid $147,400. The full judgment will become due immediately if they are found to have misrepresented their financial condition.
---