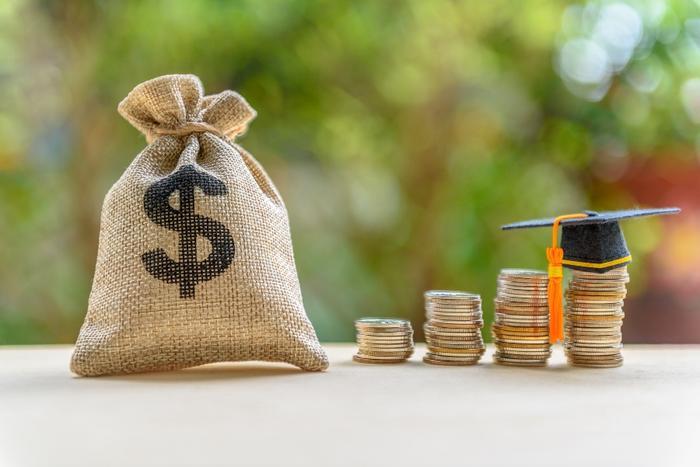 The Federal Trade Commission (FTC) banned three defendants from participating in any future telemarketing or debt relief practices last week over charges of deceiving and defrauding consumers. 
Impetus Enterprise Inc., Fig Tree & Co., LLC, and Brian Colombana marketed products to consumers that claimed to be able to reduce or eliminate student loan debt, but the FTC alleges that those promises fell short. Even worse, the agency says the defendants charged victims with illegal upfront fees.
The judgment in this case stems from an FTC complaint filed back in 2018. At the time, the agency suggested that the targeting consumers' student loan debt was particularly egregious. 
"Student loan debt is the second largest class of consumer debt...The student loan market shows elevated levels of distress relative to other types of debt," the complaint stated. "To lure consumers into purchasing their purported student loan debt relief services, Defendants have made false promises to eliminate or reduce consumers' student loan balances or monthly payments through loan forgiveness or other programs."
In addition to the ban, the defendants are being ordered to pay just under $11 million that will go towards monetary relief. They are also barred from making any future misrepresentations or unsubstantiated claims about any consumer products or services.