---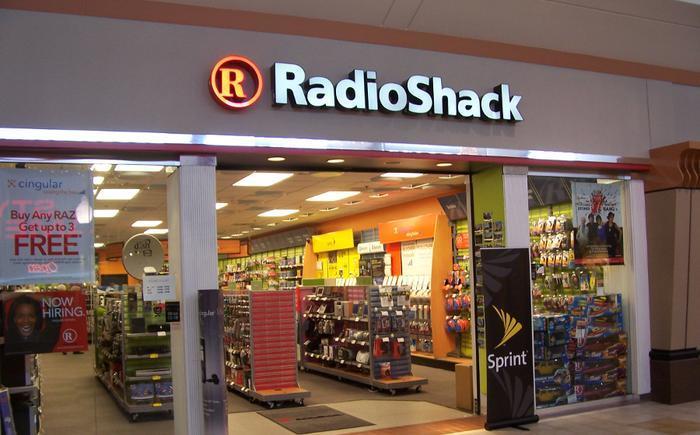 The Radio Shack bankruptcy not only means it may soon be harder to find an RCA phono plug "Y" connector, it may also be harder to protect the privacy of the millions of pieces of consumer data the company has collected over the years.
The Federal Trade Commission today asked the bankruptcy court handling the case to place conditions on the sale of consumers' names, addresses, e-mail addresses, and purchase histories.
Documents indicate information from tens of millions of consumers may be among the assets for sale.
In a letter to the court's privacy ombudsman, Rich points to the extensive privacy promises that RadioShack made to consumers both online and in its stores – including promises not to sell consumers' information or the company's mailing lists.  
Toysmart case
She notes the FTC's previous intervention in the bankruptcy of online retailer Toysmart, which sought to sell its customers' personal information, counter to the promises the company made in its privacy policies.
In the Toysmart case, a settlement with the company placed a number of conditions on the sale of the data that allowed the company to divest the assets while protecting consumers' information from being used in ways they did not anticipate.  Rich's letter recommends similar conditions be applied to the sale of RadioShack customer information.
Among the conditions recommended in the letter are that consumers' information not be sold as a standalone asset, but be bundled with other assets.
The letter recommends that consumer information be sold only to another entity that is in substantially the same line of business as RadioShack, that the buyer agree to be bound by the RadioShack privacy policies that were in place when the consumers' data was collected, and that the buyer provide consumers with notice and obtain their affirmative consent before using data in a way that is materially different from the promises RadioShack made to consumers.
---