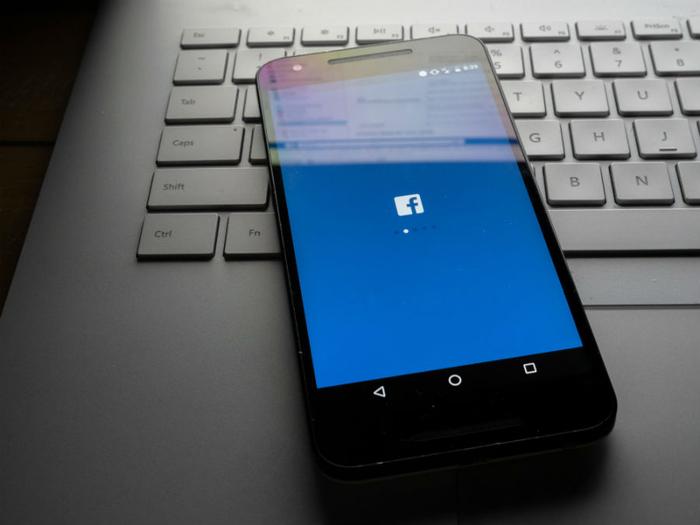 The Federal Trade Commission (FTC) is reportedly preparing to file an antitrust lawsuit against Facebook, the Wall Street Journal reported Tuesday. 
Citing unnamed sources, the Journal said the agency is looking into whether Facebook is using its dominant position in the social media landscape to suppress competition. The FTC is said to be considering filing the suit before the end of the year. 
Facebook has been investigated by the FTC before. The agency previously looked into whether Facebook strategically purchased companies like Instagram and WhatsApp to support its main mission or to remove potential competitors from the field.
Facebook CEO Mark Zuckerberg has testified to the agency in the investigation, the Journal reported. The company acknowledged in filings with the Securities and Exchange Commission (SEC) that it is under investigation by the FTC and the Justice Department for potential antitrust charges. 
Big tech facing scrutiny
Technology companies have been at the center of investigations related to privacy and anti-competitive behavior for the past several years. Government regulators have raised concerns about several major players in industry, including Facebook, Google, Amazon, and Apple. 
Some members of Congress have argued that Facebook and Alphabet should be broken up to prevent a monopoly. 
"Digital technology companies are a big part of the economy and our daily lives," FTC Chairman Joe Simons said earlier this year. "This initiative will enable the Commission to take a closer look at acquisitions in this important sector, and also to evaluate whether the federal agencies are getting adequate notice of transactions that might harm competition. This will help us continue to keep tech markets open and competitive, for the benefit of consumers.