---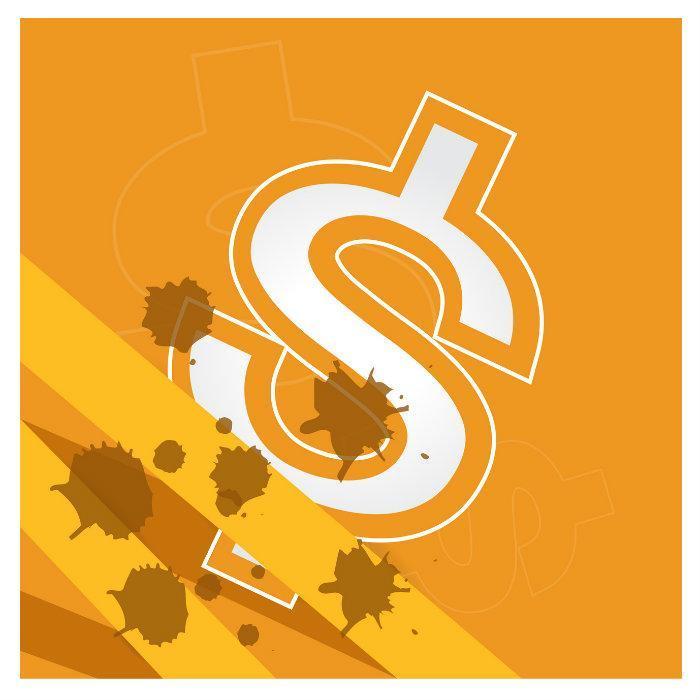 Scam artists are fond of using payment methods that let them get their hands on your money quickly, irretrievably, and with few traces. The Federal Trade Commission is trying to make it a lot harder for them to get by with it.
The commission has approved amendments to its Telemarketing Sales Rule (TSR), including a change that will help protect consumers from fraud by prohibiting four types of payment methods favored by con artists and scammers.

"Con artists like payments that are tough to trace and hard for people to reverse," said Jessica Rich, Director of the FTC's Bureau of Consumer Protection. "The FTC's new telemarketing rules ban payment methods that scammers like, but honest telemarketers don't use."

The TSR changes will stop telemarketers from dipping directly into consumer bank accounts by using certain kinds of checks and "payment orders" that have been "remotely created" by the telemarketer or seller. These two payment mechanisms make it easy for unscrupulous telemarketers to debit bank accounts without consumers' permission, and can make it difficult to reverse the transactions with consumers' banks.

In addition, the amendments will bar telemarketers from receiving payments through traditional "cash-to-cash" money transfers – provided by companies like MoneyGram, Western Union, and RIA. Scammers rely on cash transfers as a quick, anonymous, and irretrievable method to extract money from consumer victims – once it is picked up by the recipient, the money is gone.
Cash reload
The TSR changes also will prohibit telemarketers from accepting as payment "cash reload" mechanisms – such as MoneyPak, Vanilla Reload, or Reloadit packs used to add funds to existing prepaid cards. Scammers use the cash reload mechanism to apply the funds to their own prepaid debit cards and disappear with the money. In 2015, major cash reload providers replaced cash reload mechanisms with a swipe reload process, a safer alternative not affected by the TSR amendments.

The amendments address changes in the financial marketplace to ensure consumers remain protected by the TSR's antifraud provisions, but are narrowly tailored to allow for innovations with respect to other payment methods that are used by legitimate companies, the FTC said.
---