---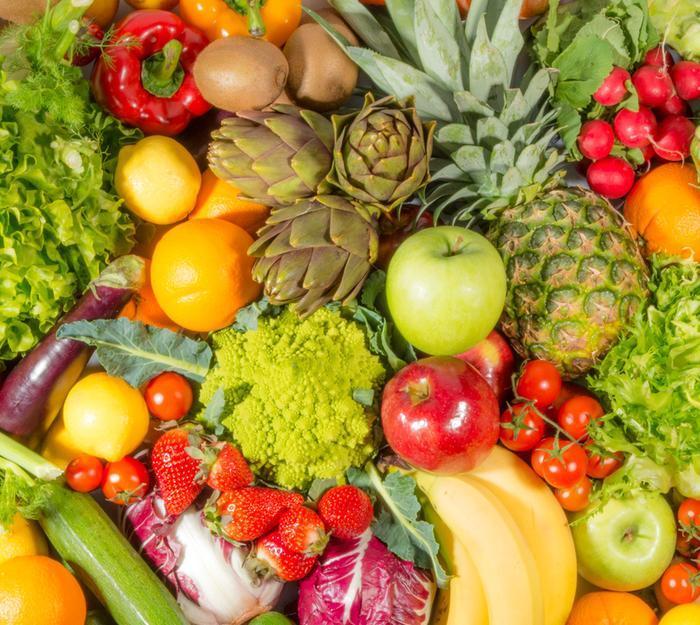 Nutritionists have known for a long time that fruit plays a big part in a healthy diet, but recently certain fruit has been singled out for its specific medicinal effects.
In some cases, different fruits have been shown to provide some of the same benefits as prescription drugs.
One of the latest fruits to win new respect is the pear – in particular, the Bartlett and Starkrimson pear. A research team from North Dakota State University, Fargo and the University of Massachusetts has concluded the two varieties of pears could help better manage early stage diabetes and the high blood pressure that usually goes along with it.
The research showed that the peel of the Starkrimson pear had the highest total phenolic, or acidic content, and that peel extracts had significantly higher total phenolic content than pulp. These qualities were found in higher quantities in the the Bartlett pear.
North Dakota State's Kalidas Shetty said the laboratory research suggests eating pears as a whole fruit – both peel and pulp – because it may provide better control of early stage diabetes.
"Such dietary strategy involving fruits, including pears, not only potentially could help better control blood glucose levels, but also reduce over dependence on drugs for prediabetes stages, or complement a reduced pharmacological dose of drugs with side effects to combat very early stages of type 2 diabetes," the authors wrote in their report.
Effects on blood pressure
Not only did pears appear to help control diabetes, the researchers also found they might help control blood pressure by mimicking angiotensin-I-converting enzyme, a drug also known as ACE inhibitor. These medications are often prescribed for people with high blood pressure because they make blood vessels more flexible.
The study showed that the watery extract of Bartlett pulp had low to moderate ACE inhibitory activity. It wouldn't replace an ACE inhibitor you are currently taking but it might supplement it.
Blueberries
Blueberries are another fruit that may be good for you in more ways than one. Not only are they rich in vitamins and minerals, as many fruits are, a 2011 study found they may help reduce cancer risks.
Researchers at the University of Alabama Birmingham (UAB) Comprehensive Cancer Center reported just a cup of blueberries each day can help prevent cell damage linked to cancer.
A 2013 study found both blueberries and strawberries are especially helpful in preventing heart disease. Harvard researchers said three or more servings of both fruits per week may help women reduce their risk of a heart attack by as much as one-third.
The flavonoids in strawberries and blueberries may help dilate arteries, counter the buildup of plaque and provide other cardiovascular benefits, according to the study.
Avocados and cranberries
More recent research has suggested avocados and cranberries can have medicinal-like effects. A study of 45 overweight or obese subjects who ate a moderate-fat diet including an avocado daily found avocado consumption had a positive impact on cholesterol than those on a similar diet without the avocado or those on a lower-fat diet.
Research has also shown that cranberries can promote improved health when you work them into your diet. Cranberries have long been associated with benefiting urinary tract health but have also shown to benefit heart health, cancer prevention, oral health, and glycemic response.
---