---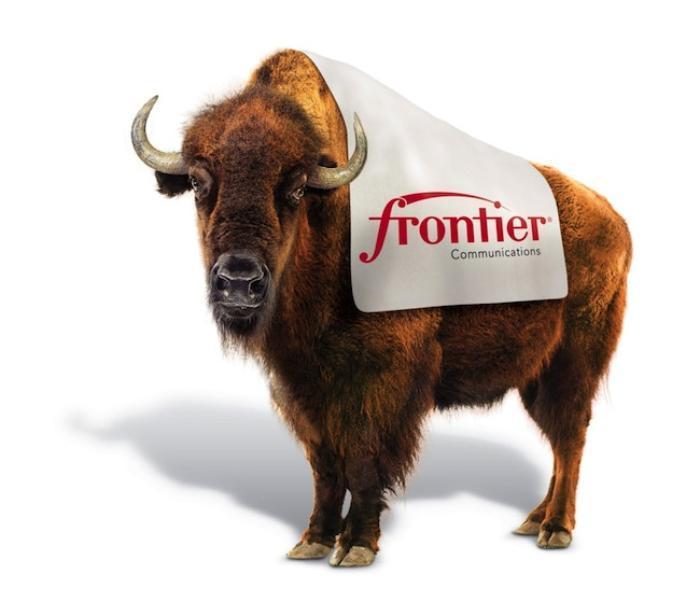 Frontier Communications is giving itself a pat on the back for its $10.5 billion acquisition of Verizon telephone and broadband customers in California, Texas, and Florida, which was completed April 1.
Customers, on the other hand, aren't as thrilled with the Connecticut-based company.
"My Frontier Communications service has been almost non-existent since they took over five days ago. I have no way to use TIVO, my iPad, my Internet," said Roseanne of Treasure Island, Fla., in a ConsumerAffairs review.
"I have spent four hours on the phone trying to get the problems resolved with no success yet! A young woman in West Virginia got part of my desktop PC Internet service to work, but not my iPad or TIVO. A man in the Philippines couldn't help either. YET, the Frontier spokesman in the newspaper says that the takeover has been a success and that the problems have been resolved!" Roseanne said.
Linda of Victorville, Calif., said she had been a Verizon landline and DSL customer for years. As directed by a letter, she set up a Frontier account online. But then ...
"On April 3 I found documents missing from my computer's memory, and on April 4th my entire computer had been scrubbed back to factory default, 2012. When I eventually reached Tech Support at Frontier I was told I would be transferred to AOL! What? At AOL I was told AOL Tech Support will be assisting Frontier customers with their issues, for a charge, and would I like a quote? No thanks!"
Occasional glitches
Frontier insists that, except for scattered glitches, everything is going well.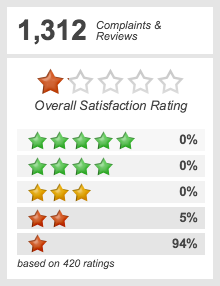 "This is a transformative acquisition for Frontier that delivers first-rate assets and important new opportunities given our dramatically expanded scale," said Frontier CEO Daniel J. McCarthy, who noted that about 9,400 former Verizon employees were now working for Frontier. 
"Our new colleagues know their markets, their customers and their business extremely well," McCarthy said. "As valued members of the Frontier team, they will ensure continuity of existing customer relationships."
Could be, but more than 50 consumers affected by the sale have complained to ConsumerAffairs and many others can be found elsewhere online.
"Nightmare!" said Laurie of Ripon, Calif. "Contacted customer service after being without Internet connectivity for a few hours. I could not get a straight answer from anyone. ... I work from home so being without this service truly costs me. I'm already researching other options. I understand things don't always go as planned but I never want to have to deal with that customer service department again."
By Tuesday, Frontier was acknowledging problems but insisting they were scattered.
"Given the size and scope of this transaction, some of our customers experienced service disruptions," Frontier said in an email to the Stamford (Conn.) Advocate. "This is not the result we intended, and we apologize to our customers experiencing any problems."
Back to the minors
On its website, Frontier warns FiOS TV customers that the "vast majority" of video-on-demand titles may not be available until later this month, and it said some features of FiOS voice service may be down temporarily.
Frontier has been primarily a rural carrier until recently, when it began buying up the debris left behind by larger companies. Verizon, in particular, has been ridding itself of landline and FiOS business so it can invest more heavily in wireless communications and its newly acquired content and advertising businesses, including AOL.
If Frontier expects to hang onto its new customers, it may have to step up its game, critics note. "Frontier has historically been more of a rural provider, so this step-up into some major metropolitan areas is supposed to be the company's leap into the Bigger Leagues. Let's just hope they don't get sent back down to the minors," wrote Tampa Bay Times columnist Robert Trigaux.
Thanks
Keep an eye on your inbox, the lastest consumer news is on it's way!
Unsubscribe easily whenever you want
---