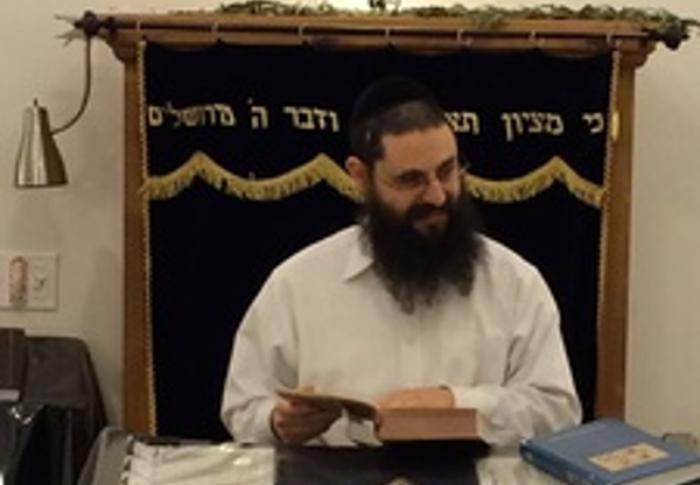 We have previously referred tohomeowners' associations (HOAs) as "government minus the checks and balances," and hardly a week goes by without an accommodating HOA board somewhere in America doing something to underscore this point.
Remember the Texas HOA whose residents were plagued by a rash of home burglaries, so the HOA responded by forbidding residents to protect themselves by installing burglar bars on their windows? Or the HOA in Vegas that actually went to court (and lost) in its desperate attempt to prevent a family with a disabled son from keeping an ambulance in their driveway? The Florida HOA that fined one of its residents $100 per day because the young sapling trees he'd just planted were "too short?"
Earlier this month, the state legislature of California (which, you might recall, is currently undergoing an historic drought) proposed a bill which, if passed, would prevent HOAs from punishing residents who comply with local water-conservation laws. In other words, if your city says, "Stop watering your lawn; we don't have enough water for that," your HOA would have to respect this law rather than tell you, "Go ahead and water your lawn anyway, or else we'll put a lien on your home."
Out of control
Think about that: HOAs are so out of control, the government actually has to propose laws that prevent HOAs from forcing people to break laws.
HOA boards across America have been particularly busy this April. In north Texas, a county judge ruled against a homeowners' association that tried to ban an Orthodox Jewish congregation of roughly 30 families from meeting in members' homes.
Orthodox Jews do not drive on the Sabbath, which means they can only attend religious services within walking distance of their homes. It also means that the traditional justification for banning large gatherings in private homes — insufficient parking for the guests' many cars — doesn't apply here.
In a lawsuit filed against the HOA, Congregation Toras Chaim said that many residents of the HOA used their homes for non-residential activities, including swimming lessons and running assisted-living facilities, yet "The HOA has never in its 30-plus years of existence ever sought to prevent a non-residential use other than the congregation's activities." A Collin County judge ruled against the HOA.
Meanwhile, residents of an HOA in San Diego, California, turned to their local media for help after claiming the HOA board is requiring homeowners to make thousands' of dollars worth of unnecessary repairs. ABC affiliate 10News.com reported that more than 300 residents of Heritage & Legends in Vista received letters ordering them to paint their single-family stucco homes — despite the homes' being in perfect condition, and despite the homes' being made of stucco (which isn't supposed to be painted anyway).
The HOA board responded to media requests with a press release saying, in part, that "The duty of the board of directors is to protect the property values and they want to make sure the homeowners properly maintain their homes."
What is proper?
Perhaps, but that still leaves open the question of exactly what proper maintenance entails. That's another problem with living in an HOA community: if you and the board disagree on such matters, there is little you can do. Consider another recent example from southern California: on April 13, the Los Angeles Times' real estate advice columnist posted this letter from a local retiree:
"Thinking this would be cost-effective housing, I bought a condo in the Riverside County area. Since then I've asked the board to repair my unit's balcony railing numerous times to no avail. Six years later, I received a notification that the balconies on all 96 units must be repaired, costing each owner more than $3,000. I have no say in the way things are done around here. This homeowner association has wasted thousands of dollars on repeated cosmetic primping like painting, parking lot slurry seal, landscape and more. The board's priorities differ from mine."
No matter; if you join an HOA, you're on the hook for its expenses. The columnist advised the letter-writer to speak to her HOA board and work out a payment plan.
At least the HOA didn't order the elderly lady to go outside and personally repair those balconies herself. Yet a homeowner in Tucson, Arizona did receive a similar order from his HOA board: the house next door to Gilbert Tellez has been vacant and abandoned for six months, and the HOA board is holding Tellez responsible for weed removal and lawn maintenance on land he does not own.
NBC affiliate News 4 Tucson reported on April 10 that Tellez's neighbors say maintaining the abandoned property is actually the HOA's responsibility, not the next-door neighbor's.