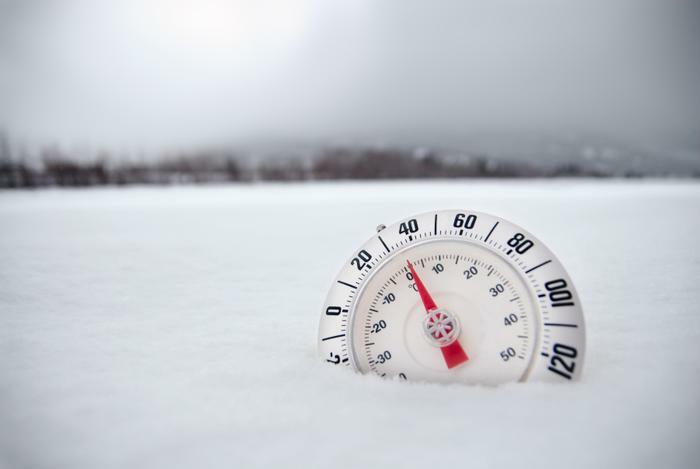 President Biden has declared Texas a disaster area after a winter storm gripped most of the state, increasing electricity demand and resulting in rolling blackouts that left millions of people in the cold and dark.
According to Accuweather, the temperature fell to 7 degrees in Dallas, but it felt more like minus 19 because of sharp winds. In Oklahoma, brutal conditions are also causing misery. The mercury fell to minus 11 degrees in Oklahoma City.
As residents of the region raised their thermostats to stay warm, the drain on electric utility grids caused millions of consumers to lose power. An estimated 2 million households in Texas were without power Monday night, with outages extending into Louisiana and Mississippi.
The Electric Reliability Council of Texas (ERCOT) said it began the rolling blackouts to prevent the grid from crashing due to over-demand. Officials said many customers were without power for longer than anticipated because of the severity of the issue.
"We have to maintain the balance of supply and demand on the system to maintain the reliability of the system as a whole," Dan Woodfin, ERCOT's senior director of system operations told The Wall Street Journal. "If we don't have more supply, the only thing we can do is start to reduce demand."
Gas and oil prices poised to spike
Because a large number of the nation's oil refineries are located in Texas, the state's energy issues could soon be felt across the country in the form of sharply higher gasoline prices. 
Patrick DeHaan, head of petroleum analysis at GasBuddy, reported on Twitter that Valero had begun shutting down its Port Arthur refinery that produces 384 thousand barrels of fuel each day. 
At the same time, ExxonMobil began shutting down its massive Baytown refinery near Houston, which produces 570,000 barrels per day.
"While the national average just surpassed $2.50/gal, I think we're on solid footing for it to hit $2.65/gal in the next two weeks as a result of cold-weather shutdowns, price increases incoming to the South and potentially Mid-Atlantic regions served by Gulf refineries," DeHaan tweeted.
Oil prices have already begun to react to the issues caused by the bitter cold. The price of West Texas Crude (WTI), a major producer of America's gasoline, closed around $60 a barrel on Monday, a post-pandemic high.
Oil prices had already been moving higher, pulling gas prices with them, on the belief that the end of the pandemic is in sight.