---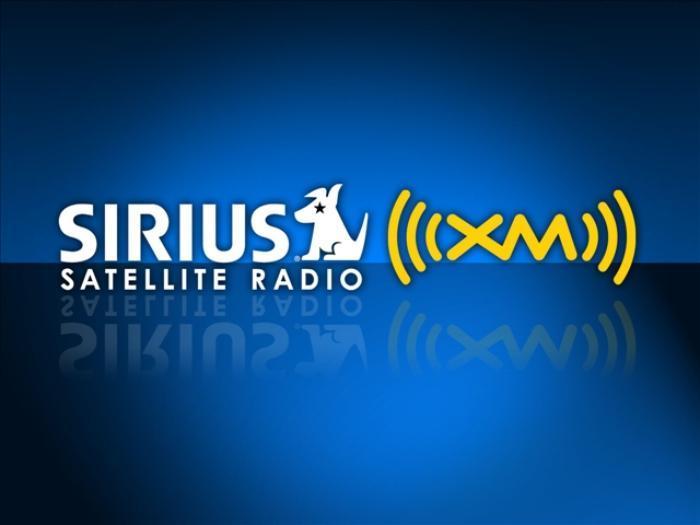 Satellite radio was a novel concept when it debuted in 1990. You could get hundreds of stations, reflecting all types of programming, and no matter how far you drove, you would never go out of range.
Even so, as a business model satellite radio has struggled. In the U.S. the two competing providers, Sirius and XM, merged into one company in 2007. Selling subscriptions starting at around $8 a month, the company has faced continued strong competition from terrestrial radio stations, which are free.
Now technology has served up even more competition – smartphone apps.
Bluetooth is a game-changer
Most new cars now provide Bluetooth connectivity between mobile devices and the vehicle's entertainment system. The primary purpose is safety – when a call comes in on a connected smartphone, it plays through the entertainment system speakers, providing hands free capability.
But that same connectivity provides some entertainment options. Free smartphone apps like I Heart Radio and TuneIn allow users to play hundreds of radio stations on their phones.
If the programming can be played on a phone, it can also be played through the vehicle's entertainment system. Someone driving on I-95 in North Carolina can listen to their favorite jazz station in Los Angeles if they want.
Abundant programming
Besides the hundreds of terrestrial radio stations available through both apps, both offer access to Internet radio stations that have few, or no commercials, just like many of the satellite stations. They may not have Howard Stern, the big draw for Sirius, but these apps have hundreds of podcasts from up and coming comedians or an archive of public radio programming, like This American Life.
Unlike satellite radio, access to this content costs nothing, except for the data you consume through your wireless plan. If you have T-Mobile as a carrier, that's not even an issue since T-Mobile now has a policy that the music you stream doesn't count against your monthly data allowance.
Satellite radio does provide traffic reports for major markets, which is fine if you happen to be driving in one of those cities. But more than likely you're on an Interstate highway when you need to know if there is an accident a few miles ahead.
Waze
Fortunately, there's an app for that. Waze is a community-based traffic and navigation smartphone app. Its content – information about road conditions – comes from other users who happen to be on the same road at the same time.
After typing in their destination address, users just drive with the app open on their phone to passively contribute traffic and other road data, but they can also take a more active role by sharing road reports on accidents, police traps, or any other hazards along the way, helping to give other users in the area a 'heads-up' about what's to come.
This doesn't help solo drivers, because as we all know drivers should not be looking at their phones while behind the wheel. But a passenger looking at the Waze screen can track the movement of the vehicle on the road and be aware of upcoming hazards, like accidents or broken down vehicles on the shoulder.
The map also shows rest stops and other travel landmarks as they approach on your route. The interface tells you how many other users – they're called Wazers – are in the vicinity. A chat feature lets you communicate directly with them or ask a question.
Waze even offers advice on where to fill up. Users can post the location of the cheapest gas they've encountered.
---