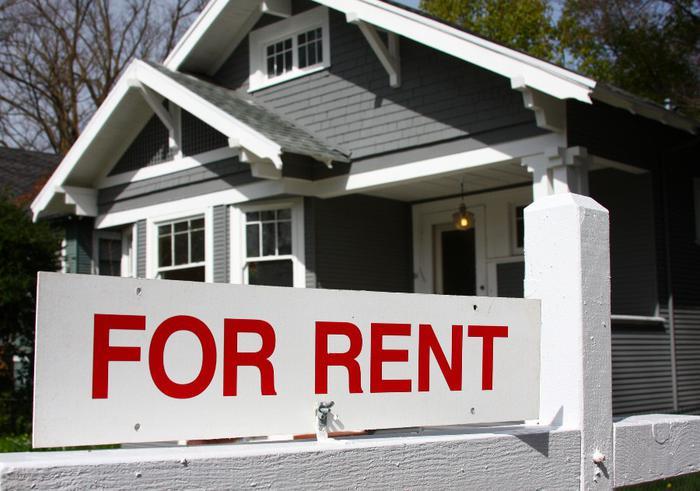 A lot of attention has focused lately on the fast-rising cost of homes, but a new report from Freddie Mac suggests that the real affordability crisis is affecting people who rent.
Freddie Mac's research shows that fewer than 10 percent of rental units are affordable for households earning 50 percent of median renter income. The report focuses on income as compared to the cost of rent, screening out the growing number of high-income consumers who rent their homes.
Taking these changes in renter household composition into account, the study concludes that average renter households are not better off financially because they have had to compete for ever-more-scarce rental units. This competition has served to drive up rents as the number of available properties has declined.
"Rental affordability continues to be a major issue as demand remains high and supply of affordable housing is both insufficient and more likely to decline than it is to grow," said Steve Guggenmos, vice president of Multifamily Research and Modeling at Freddie Mac. "Our research demonstrates the need to focus on and understand the complexities of rental affordability as we continue to address the affordable housing crisis in this country."
Renters often earn less
The Freddie Mac researchers found that using median income numbers to determine rental affordability can be highly misleading since renters tend to earn less than homeowners. They determined that median renter income is up to four times less than the median family income.
The study also found that the number of wage earners in each renter household increased by 2.4 percent between 2010-2018. That served to increase household income without boosting the income of individual renters.
The bottom line, the researchers say, is that affordability levels have not improved but instead remain essentially flat. 
The role of COVID-19
A recent report from real estate marketplace Zillow found that the coronavirus (COVID-19) pandemic has made a bad rent affordability situation even worse. As the economy shut down in March, Zillow looked at rent affordability for households working in retail, arts, entertainment, recreation, hospitality, and food service.
The study found that these households would spend 40 percent or more of their annual income on rent after two months, far above what personal finance experts advise. 
Home sales have significantly recovered from early COVID-19 declines, but inventory levels remain historically low. The same low inventory is affecting the rental market, creating what Freddie Mac calls a shortage of affordable housing.
The situation is even worse for people at or below the poverty level. The National Low Income Housing Coalition reports that the U.S. has a shortage of seven million rental homes that are affordable and available to extremely low-income renters, whose household incomes are at or below the poverty guideline of 30 percent of their area median income. 
Only 36 affordable and available rental homes exist for every 100 extremely low-income renter households, the group found.