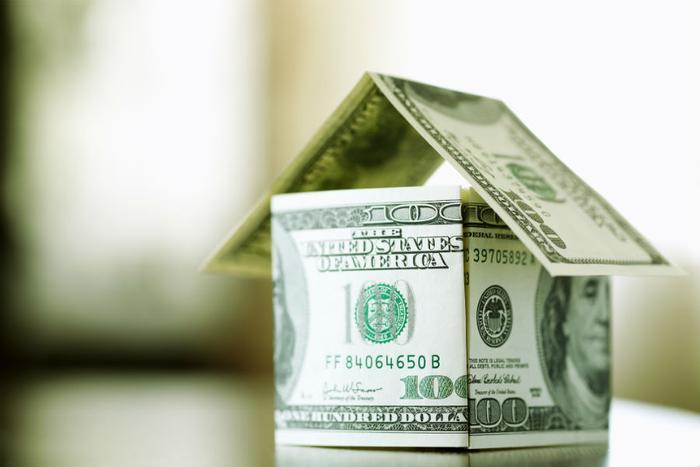 While home prices have been dramatically rising, and consequently pricing many consumers out of the market, rents have been going up just as fast.
To alleviate that pressure on consumers, Freddie Mac, which is the largest backer of loans to build and purchase apartment buildings, is offering a break on interest rates to owners and developers who agree to cap rent increases until a loan is paid off.
"Maybe there's a way we can help change incentives," David Brickman, an executive vice president at Freddie Mac and head of its multifamily division, told The Wall Street Journal. "We can provide an economic basis for private, profit-oriented developers to pursue a strategy where they didn't raise rents by quite as much."
Under the terms of the program, owners must agree to limit rent increases on 80 percent of the property's units. It went into effect this week and is available in all U.S. markets. Freddie Mac expects to find interest from landlords because rental demand, which has been red hot over the last decade, has slowed in recent months.
Rent burdens
Still, rents are high enough in many markets to place an extra heavy burden on consumers who can't afford to purchase a home. Since you have to live somewhere, a growing number of Americans are living in apartments that are officially "unaffordable."
Rent affordability is measured by the percentage of household income it takes to pay the rent each month. Economists generally agree that having to pay more than 30 percent of pre-tax income toward housing costs makes a home or apartment unaffordable.
Using that metric, real estate marketplace Zillowrecently estimated the median African American family could only afford 16.2 percent of available rental properties last year. That was less than a third of the rental options for median white and Asian households.
Using median black household income of nearly $40,000 a year, an African American family would have to spend 45 percent of their income to afford 42 percent of available rentals.