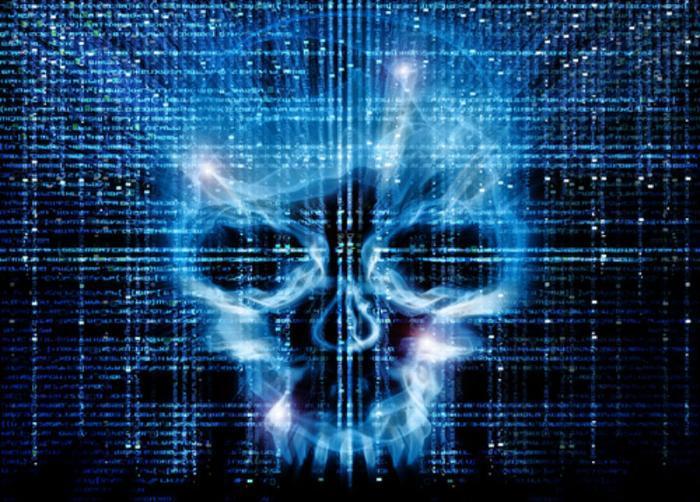 The hacks against the Democratic National Committee and the resulting release of emails has been in the news of late, with accusations that the Russians were behind it, in an attempt to influence the U.S. election.
Regardless of who was behind it, events like that were apparently pretty common in 2016. In fact, the 2016/17 Kroll Annual Global Fraud and Risk Report calls it the "new normal."
In a survey of corporate executives, 82% reported their companies were fraud victims last year, up from 75% the year before. Cyber incidents were even more common.
But instead of coming from the Russians or other external forces, the survey found the most common attackers were current and former employees, as well as third parties. In other words, an inside job.
Inside job
About 60% of the cyber fraud victims identified insiders as responsible for carrying out the attacks. Younger staff members were identified as most likely to engage in fraud, significantly more than middle or senior management.
Former employees were about as likely as freelance workers, or contract employees, to engage in cyber fraud.
"This year's Kroll Global Fraud and Risk Report shows that it's becoming an increasingly risky world, with the largest ever proportion of companies reporting fraud and similarly high levels of cyber and security breaches," said Tommy Helsby, Co-Chairman, Kroll Investigations and Disputes.
Growing significance
Helsby said the impact of the incidents is growing in significance. He says it hurts company revenues, business continuity, corporate reputation, customer satisfaction, and employee morale.
"With fraud, cyber, and security incidents becoming the new normal for companies all over the world, it's clear that organizations need to have systemic processes in place to prevent, detect, and respond to these risks if they are to avoid reputational and financial damage," Helsby said.
While cyber fraud is the fastest growing threat, other types of corporate fraud have all seen increases as well. Money laundering is up 11% from 2015. Theft of physical assets rose 7%.