---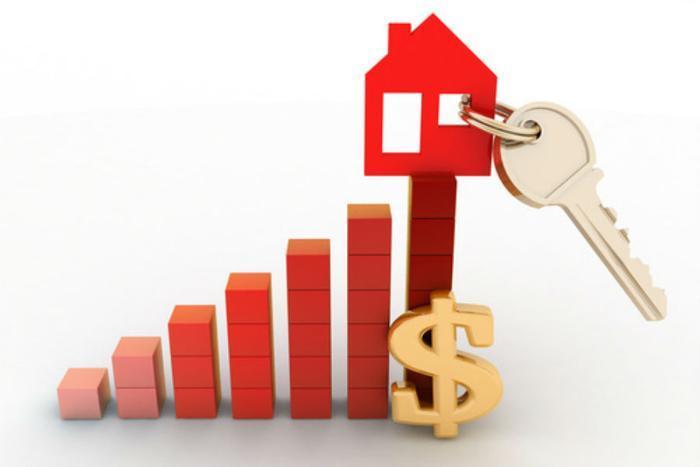 Home prices moved higher in the final three months of 2016.
The Federal Housing Finance Agency (FHFA) reports its House Price Index (HPI), which is calculated using home sales price information from mortgages sold to, or guaranteed by, Fannie Mae and Freddie Mac, rose 1.5% from the third quarter and shot up 6.2% from the same three-month period a year earlier.
"Although interest rates rose sharply during the fourth quarter, our data show no signs of a home price slowdown," said FHFA Deputy Chief Economist Andrew Leventis. "Although it will certainly take more time for the full effects of the elevated interest rates to be felt, there is no evidence of a normalization in the unusually low inventories of homes available for sale, which has been the primary force behind the extraordinary price gains."
Report highlights
Home prices rose in 46 states and the District of Columbia between the fourth quarter of 2015 and the fourth quarter of 2016. The top five states in annual appreciation were: 1) Oregon -- 11.0%; 2) Colorado -- 10.6%; 3) Florida -- 10.4%; 4) Washington -- 10.2%; and 5) Nevada -- 8.9%.
Among the 100 largest metropolitan areas in the U.S., annual price increases were greatest in the Tampa-St. Petersburg-Clearwater, FL, (+13.2%). Prices were weakest in Wilmington, DE-MD-NJ (MSAD), (-1.8%).
Of the nine census divisions, the Mountain division experienced the strongest increase in the fourth quarter, posting a 2.1% quarterly increase and were up 8.0% on a year-over-year basis. House price appreciation was weakest in the Middle Atlantic division, where prices rose 0.9% from the last quarter.
Jobless claims
A slight increase was registered last week in filings of first-time state unemployment benefits.
The Department of Labor (DOL) reports initial jobless claims were up 6,000 in the week ending February 18 to a seasonally adjusted 244,000. The previous week's level was revised down by 1,000 to 238,000.
The four-week moving average, which is less volatile and considered a more accurate gauge of the labor market, came in at 241,000 -- down 4,000 from the previous week.
The current level is the lowest since July 21, 1973 when it was 239,500.
The complete report may be found on the DOL website.
---