---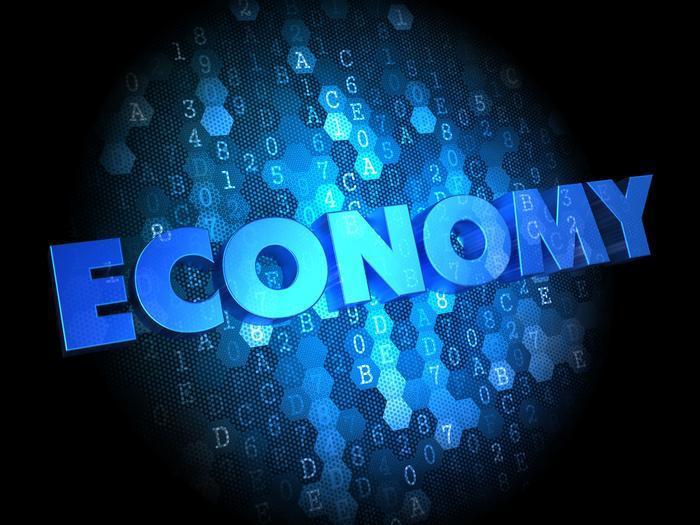 The Commerce Department's second look at fourth-quarter economic growth wasn't any more encouraging than its first estimate.
Thus, real gross domestic product (GDP) increased at an annual rate of 1.9% in the last three months of 2016, the same pace as was reported in the first look. GDP had shot up at an annual rate of 3.5% in last year's third quarter.
For all of 2016, real GDP increased 1.6% from the 2015 annual level, compared with an increase of 2.6% in 2015.
Not much change
With the second estimate, the general picture of economic growth in the fourth quarter remains the same. The increase in personal consumption expenditures (PCE) was larger and increases in state and local government spending and in nonresidential fixed investment were smaller than previously estimated.
The price index for gross domestic purchases rose 1.9% in the fourth quarter, compared with an increase of 1.5% in the third quarter.
The PCE price index increased 1.9%, compared with an increase of 1.5%. Excluding food and energy prices, the PCE price index was up 1.2%, compared with a 1.7% rise in the previous quarter.
The complete report is available on the Commerce Department website.
---