---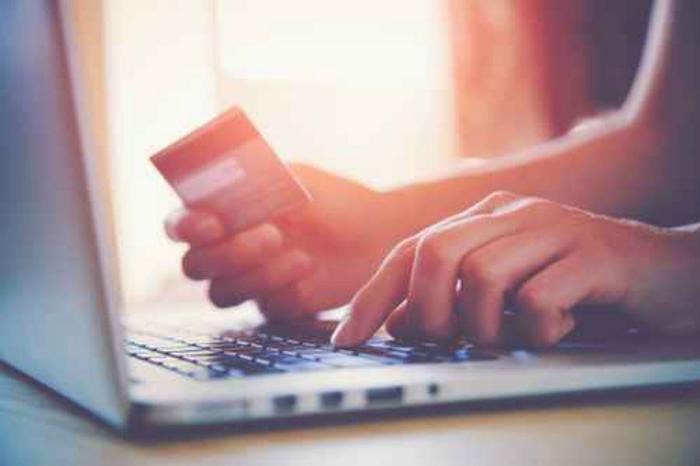 Who doesn't like a good bargain? That's why coupons have been popular for eons.
In the digital age, there are online coupons and daily deals like GroupOn, giving consumers a way to save here and there. If you look around, you'll find there are an increasing number of websites catering to value-conscious consumers.
Ebates
Ebates is an online cash back shopping website, founded in 1998 by two deputy district attorneys in Silicon Valley. Right now you can join for free and get a $10 welcome bonus, so you're already on your way to savings.
The site is a portal to other retailers' online shops, where you will find discounts on merchandise. In addition, buying through Ebates will earn cash back on your purchase. The company sends you a check in the mail quarterly or deposits cash in your Paypal account.
Retail Me Not
RetailMeNot.com is another website where you can find discounts from popular merchants in one place. The company says it helps retailers and brands connect with millions of active shoppers with more than 600,000 coupons and offers for 70,000 retailers.
It's a place where consumers can quickly find out which stores have current coupon codes that can include free shipping, 10% off purchase, and free gifts with purchase.
The Krazy Coupon Lady
Another way to save online is the same way you save at brick-and-mortar retail stores. Try never to buy anything without a coupon, and websites like TheKrazyCouponLady.com can be an almost never-ending source of coupons.
The site posts hot deals and tips on things their readers send in. If you check the site regularly, you can get in on deals before most other people, but you usually have to act fast.
Individual store mailing lists
When a retailer asks for an email address, it's not a bad idea to provide one. One reader suggests having a dedicated free email address for that very purpose so that your main email inbox doesn't get cluttered. Amid all the company propaganda will be a few deals from time to time.
Stores often send out coupon codes and sometimes have special codes for "members" – the consumers on their mailing list. If you buy something at full price on Monday and on Tuesday you get an email offering the item at 20% off, stores have been known to honor a request for the retroactive discount.
Of course, daily deal sites are another good source of bargains. Check out ConsumerAffairs' rundown on daily deal sites here.
---