---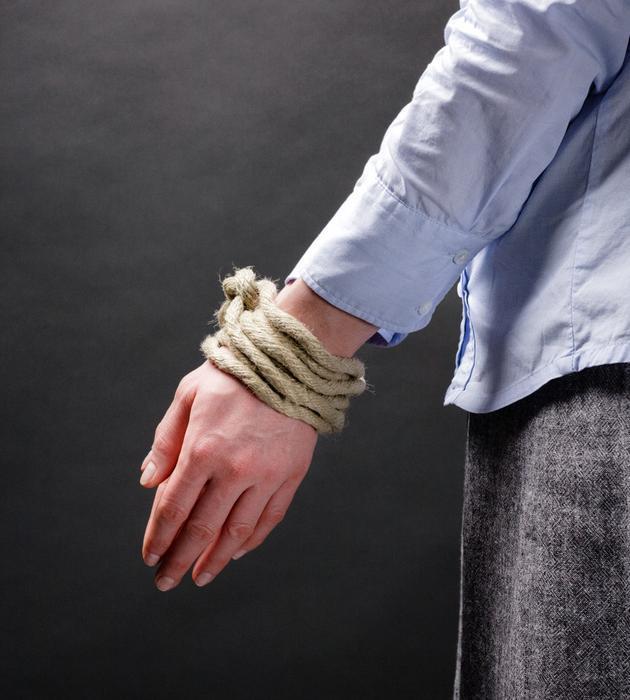 Of all the various scams you must know to be on guard against, the "kidnapping scam" is arguably one of the sleaziest: you get a phone call telling you that [name of beloved family member] has just been kidnapped, and will be tortured or killed unless you immediately wire money to some untraceable account.
The good news in such instances is that your family member was never in any danger, and probably never even knew about the supposed "kidnapping," but that does not save you from the emotional horror of fearing for their safety, not the mention the financial damage of paying the "ransom."
This week, four extortionists in San Diego pleaded guilty to wire fraud and money-laundering charges for running their own kidnapping scam against Latino families all across the United States. Ruth Graciela Raygoza, age 63; Maria Del Carmen Pulido Contreras, 42; Adrian Jovan Rocha, 26; and 24-year-old Jonathan Rocha are all scheduled to be sentenced on October 3. It's estimated they made at least $200,000 from their schemes.
The four of them were arrested and indicted last November, after an investigation by federal authorities including Homeland Security's Immigration and Customs Enforcement division, which became invovled because the scammers' victims were usually immigrants who could only speak Spanish.
When the four suspects were arrsted and charged last year, NBC San Diego reported the news and noted "Federal authorities said the investigation into the extortion and fake kidnapping operation is ongoing, and there may be more suspects and victims involved." Thus far, however, it's not known if any additional suspects have been identified.
---