---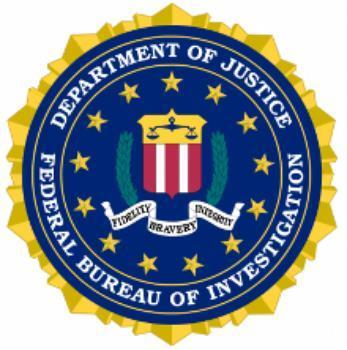 A federal jury in Las Vegas has found four defendants guilty of various counts in a bizarrely complicated scheme to fraudulently take control of various homeowners' associations (HOAs) so that the HOAs' legal work and repair jobs would be given to a law firm and construction company owned by various members of the scheme.
The FBI's Las Vegas field office announced that Vegas residents Keith Gregory, Edith Gillespie and David Ball, plus Salvatore Ruvolo of nearby Henderson, Nevada, were all found guilty of conspiracy to commit wire and mail fraud. Gregory and Ball were also convicted of two counts of wire fraud, Ruvolo for three counts of wire fraud, and Gillespie for one count.
Another defendant, Leon Benzer, pleaded guilty to various charges last January. Benzer owned a construction company, Silver Lining Construction, which over the course of the scheme allegedly received $7 million worth of construction work from just one HOA taken over by the group.
Straw purchasers
The evidence presented at trial suggests that, from summer 2003 through early 2009, the conspirators would identify condominium complexes with "potential construction issues" that likely would require repairs. The group would then purchase condominiums in those complexes, usually hiding behind "straw purchasers" to keep their ownership secret.
After buying their way into a particular condo complex, they'd run for election to its HOA board, and ensured victory through additional deceitful tactics, including submitting fake or forged ballots, and hiring attorneys who were secretly in on the scheme in order to oversee the elections as supposedly impartial "special election masters."
After the group took control of the HOA board for a given condominium complex, the FBI said, they would then divert HOA legal or repair business to the businesses owned by their co-conspirators. As for the condominiums they'd originally bought to join the HOAs in the first place? Evidence presented at the trial showed that 33 of the 37 condos eventually went into foreclosure.
Sentencing hearings for the defendants are scheduled to start on June 17.
---