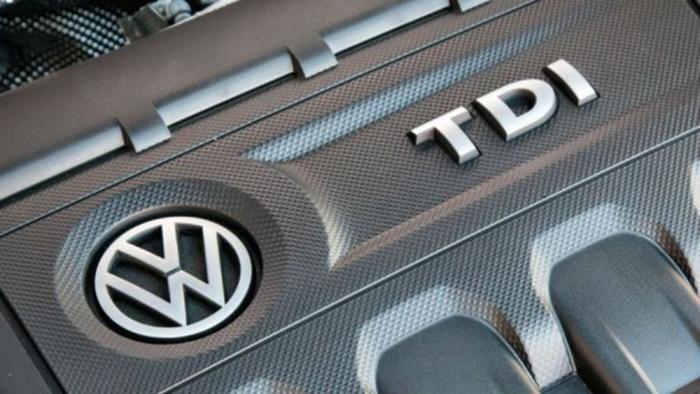 A federal grand jury has indicted former Volkswagen CEO Martin Winterkorn, and five other former VW executives, on charges related to the carmaker's diesel emissions cheating scandal.
The criminal charges include conspiracy and wire fraud relating to VW's installation of software in its diesel powered cars that reduced emissions to acceptable levels only when it detected the car was being tested. The rest of the time, the emissions were found to be up to 40 times the legal limit.
The indictment was handed down by a federal grand jury sitting in the Eastern District of Michigan. It accuses Winterkorn and other senior executives with trying to defraud the United States, defraud VW's U.S. customers, and violate the Clean Air Act by making false claims to regulators and the public about the company's "clean diesel" vehicles.
Pay a heavy price
"If you try to deceive the United States, then you will pay a heavy price," said Attorney General Jeff Sessions. He notes the indictment is especially serious because it charges that Volkswagen's plan to mislead regulators and consumers went all the way to the top.
"These are serious allegations, and we will prosecute this case to the fullest extent of the law," Sessions said.
The scandal became public nearly three years ago when the Environmental Protection Agency (EPA) reported that about a half million Volkswagens equipped with diesel engines had been found with on-board software to defeat pollution controls. Those controls reduced the amount of emissions but significantly reduced performance and fuel efficiency.
At the time, VW was competing with hybrid models by claiming its TDI engines were nearly as fuel efficient and environmentally friendly as hybrids.
The scandal deepened weeks later after the EPA said the defeat software was present on a much wider range of Volkswagen and Audi vehicles.
Costly for Volkswagen
The scandal proved costly for Volkswagen, which suspended sales of all diesel vehicles in the U.S., paid multi-million dollar fines to regulators, bought back millions of affected cars, and faced lawsuits from angry dealers and consumers.
It also led to a change in the company's business plan. In June 2016, Volkswagen announced a major commitment to producing electric cars by promising to introduce 30 electric models by 2025 as it phases out diesel vehicles altogether.
In March 2017, Volkswagen – as a corporation – pleaded guilty to criminal charges that it deceived U.S. and state regulators by installing so-called defeat devices in diesel vehicles emissions control systems that were designed to cheat emissions tests.
In a statement to the media, Volkswagen said it continues to cooperate with investigators but declined to comment on the individual indictments.