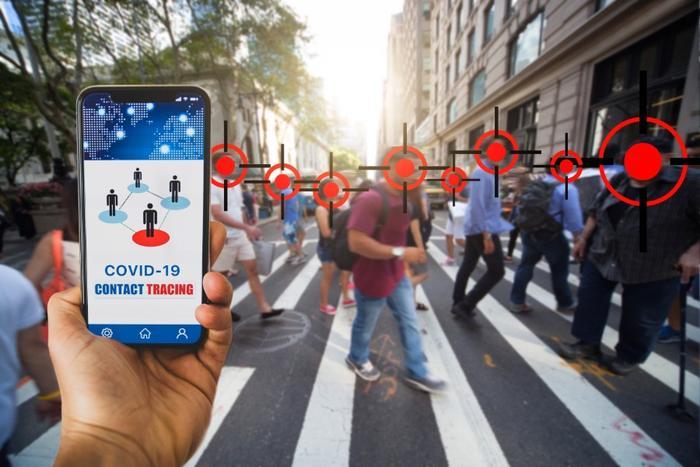 States that fail to take steps to mitigate spikes in COVID-19 could see outbreaks "quickly get out of control," former FDA Commissioner Dr. Scott Gottlieb said Monday on CNBC's Squawk Box. 
At least 20 states are seeing rises in cases as lockdowns lift and more people venture out. In states where numbers appear to be rising, Gottlieb says it will be important to take "targeted steps" such as contact tracing to drive the numbers back down. 
"We're not going to be able to shut down the country again this summer. We're probably not going to be able to shut down the country again this fall," he said. "And so we're going to need to try to isolate the sources of these outbreaks and take targeted steps. If we can't do that, these will get out of control."
Need for action
Despite the fact that the virus is still infecting roughly 20,000 people each day, Gottlieb said people seem to be getting laxer with precautionary measures. 
"We seem to be complacent, to some degree, with 20,000 cases a day. That's an awful lot of infection," he said. "That's why we're seeing these flare-ups and these outbreaks. This is going to become the new norm — these kinds of sprawling outbreaks — if we continue to have this level of infection around the country."
Going forward, he believes contact tracing, isolating the source of the outbreak, and widespread testing will be the best line of defense in the United States. Without swift action, surges in cases "could quickly get out of control," Gottlieb warned. 
He says states and cities seeing rising numbers of cases need to enact "good contact tracing, not to find every individual who's infected, but to find the sources of infection, the activities that lead to the infection and take targeted mitigation steps."