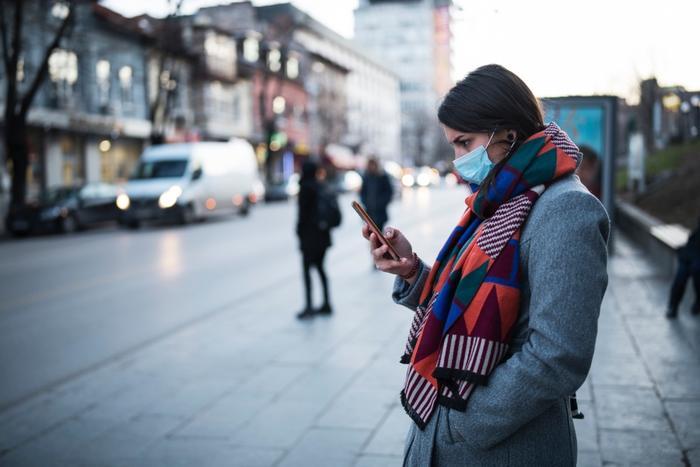 Former FDA chief Dr. Scott Gottlieb believes the United States is about "a week away from seeing a rapid acceleration in cases" of COVID-19. During a Monday CNBC interview, Gottlieb warned that the fall and winter months are likely to bring a surge in infections and hospitalizations.
"The summer was a backstop, of sorts, to the spring surge, and we have no therapeutic backstop," Gottlieb said. "The fall and winter season is when this coronavirus is going to want to spread."
With no vaccine currently available, Gottlieb says the nation will have to wade carefully through the coming season. He added that once a vaccine is approved for distribution, the first patients won't have immunity until early 2021. 
"We can look to happier days, but these are going to be some tough months ahead," he said. "We're going to have to get through this next wave without the benefit of protective immunity from a vaccine."
Cases likely to increase
Gottlieb's comments mirror views expressed by several public health officials, many of whom say colder temperatures are likely to fuel an increase in cases. 
Dr. Anthony Fauci, the nation's top infectious disease expert, said recently that indoor gatherings during the holiday season could drive up cases. For this reason, he recommended keeping Thanksgiving gatherings small.
"We're starting to see in the midwest and the northwest an uptick in test positivity which tends to be a predictor that you're going to have surges," Fauci told CNN. "When you go into the fall and winter, the weather's colder, you tend to be indoors. When you're indoors it becomes more problematic to be able to block the transmission of infection."
According to the latest tally from Johns Hopkins University, the number of confirmed COVID-19 cases around the world has now surpassed 40 million. The U.S. has reported the most cases of any country with over 8.2 million.