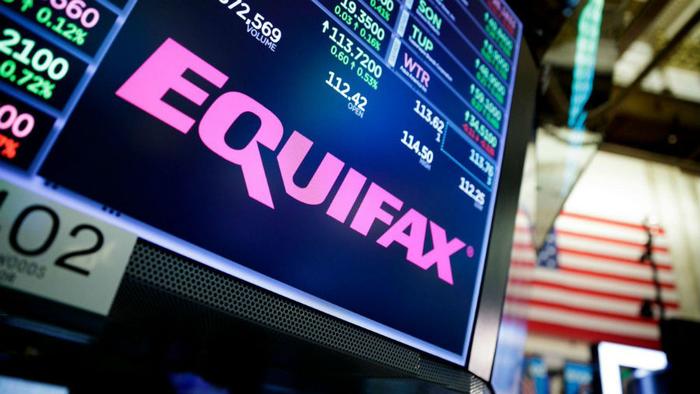 A former Equifax executive has been charged by the Securities and Exchange Commission (SEC) with selling nearly $1 million worth of shares before the company announced last year's massive data breach.
Jun Ying, the former chief information officer of Equifax's U.S. Information Solutions, was allegedly entrusted with non-public information about the company's breach before the news was disclosed to the public, the SEC said in a statement.
"As alleged in our complaint, Ying used confidential information to conclude that his company had suffered a massive data breach, and he dumped his stock before the news went public," said Richard R. Best, Director of the SEC's Atlanta regional office.
"Corporate insiders who learn inside information, including information about material cyber intrusions, cannot betray shareholders for their own financial benefit," Best said.
Ying avoided more than $117,000 in losses by selling his shares before the stock price plunged after news of the breach was publicly announced. The US Attorney's Office for the Northern District of Georgia is also filing criminal charges against Ying, the SEC said.
Largest breach in history
Nearly 150 million Americans were impacted by Equifax's data breach, making it the largest breach in history.
News of the breach was made public Sept. 7, but authorities say Equifax discovered suspicious activity on its network on July 29.
On Aug. 28, Ying allegedly used his confidential information to sell his shares before the news broke. He exercised all his available stock options and received 6,815 shares of Equifax stock, which he sold for more than $950,000 -- a total gain of more than $480,000, prosecutors said.