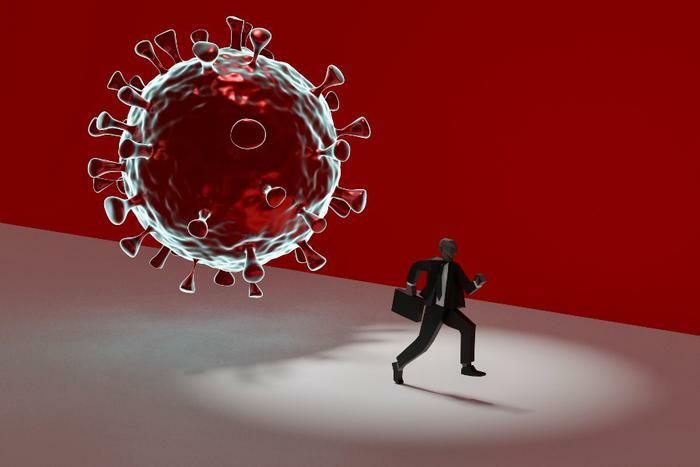 Former CDC director Dr. Tom Frieden believes the U.S. could see a sharp rise in the current rate of COVID-19 cases in the next six weeks. 
"We're heading into a rough time. It's likely, if our trajectory is similar to that in the United Kingdom, that we could see as many as 200,000 cases a day," Frieden told CNN.
Frieden, who was also a commissioner in the New York City Department of Health and Mental Hygiene, added that the nation isn't likely to see "horrific death tolls" because a large percentage of vulnerable people have been now vaccinated, unlike earlier in the pandemic. However, he said the U.S. "will see a steady increase in deaths, and these are preventable deaths." 
His comments come as health officials prepare to issue new recommendations on mask-wearing amid concerns about the highly contagious Delta variant. On Tuesday afternoon, officials from the Centers for Disease Control and Prevention (CDC) are expected to recommend that some fully vaccinated people wear masks indoors, at least in some cases.
'Pandemic of the unvaccinated'
Dr. Anthony Fauci said over the weekend that the U.S. is in an "unnecessary predicament." He was referring to the impact that unvaccinated Americans have had on COVID-19 case numbers and the spread of the Delta variant. 
"We're going in the wrong direction," said Dr. Anthony Fauci, describing himself as "very frustrated." CDC Dr. Rochelle Walensky has described the current situation as "a pandemic of the unvaccinated," and Fauci agreed. 
"It really is, as Dr. Walensky has said many times and I have said, it is really a pandemic among the unvaccinated, so this is an issue predominantly among the unvaccinated, which is the reason why we're out there, practically pleading with the unvaccinated people to go out and get vaccinated," Fauci said.