---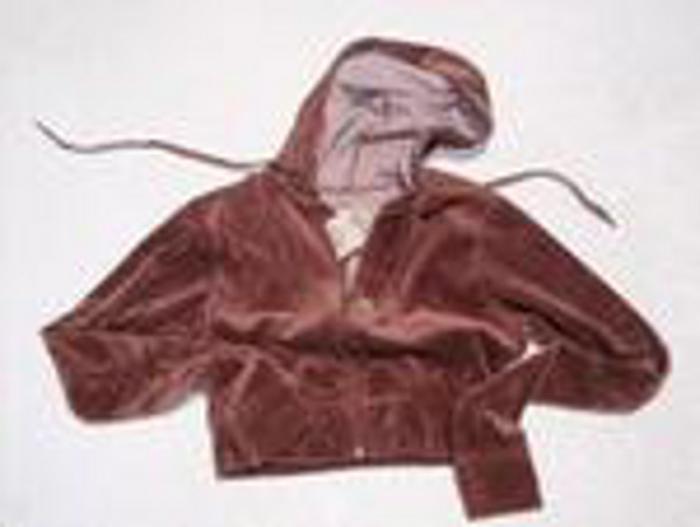 Forman Mills has agreed to settle charges that it dealt in children s garments containing drawstrings -- violating a consensus industry voluntary standard.
The U.S. Consumer Product Safety Commission (CPSC) says the Pennsauken, N.J., will pay a $600,000 civil penalty for knowingly failed to report to the CPSC immediately -- as required by federal law -- that it sold or held for sale to consumers about 2,100 children's upper outerwear garments with drawstrings.
The four series of garments included in the civil penalty were sold or held for sale between June 2007 and February 2010. They were recalled in 2009 and 2010.
Notice of defect
In May 2006, the CSPC posted a letter on its website stating that staff considered children's upper outerwear with drawstrings at the hood or neck to be defective and present a substantial risk of injury to young children.
In April 2009, the commission issued an order in which Forman Mills agreed to pay a civil penalty of $35,000 to settle staff's charges that the firm failed to report children's upper outerwear products with drawstrings that the firm had distributed in commerce.
Forman Mills distributed some garments in the current civil penalty matter during the same period as CPSC's investigation and negotiation of the April 2009 civil penalty. There have been no reported injuries associated with the recalled garments.
Compliance standards ordered
In addition to paying a monetary penalty, Forman Mills has agreed to implement and maintain a compliance program designed to ensure compliance with the statutes and regulations enforced by the commission.
Forman Mills also agreed to maintain and enforce a system of internal controls and procedures designed to ensure that information required to be disclosed to is recorded, processed and reported in accordance with applicable law and that all reporting made to the commission is timely, truthful, complete and accurate.
The firm will also take steps to ensure that prompt disclosure is made to Forman Mills' management of any significant deficiencies or material weaknesses in the design or operation of such internal controls.
Federal law requires manufacturers, distributors and retailers to report to CPSC immediately (within 24 hours) after obtaining information reasonably supporting the conclusion that a product contains a defect which could create a substantial product hazard, creates an unreasonable risk of serious injury or death, or violates any consumer product safety rule, or any other rule, regulation, standard, or ban enforced by the CPSC.
---