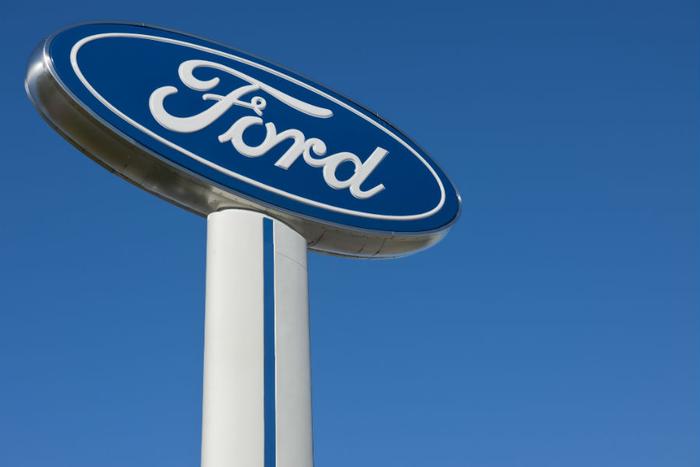 Ford, which made its name on the Model T, will phase out production of sedans for the North American market and will instead focus its efforts on building trucks and SUVs.
The announcement, made during Ford's first quarter earnings report, reflects the new reality among today's automotive consumers. With relatively low gas prices over the last two years, and with improved mileage efficiency, consumers have shunned sedans in favor of sexier and more functional utility vehicles.
"By 2020, almost 90 percent of the Ford portfolio in North America will be trucks, utilities and commercial vehicles," Ford CEO Jim Hackett said in a statement. "Given declining consumer demand and product profitability, the company will not invest in next generations of traditional Ford sedans for North America."
So long Taurus and Fusion
That means the venerable Taurus, introduced in 1986, will disappear from Ford's line-up, along with the Ford Fusion. Hackett says the multi-year transition will leave the iconic Mustang and a redesigned Focus crossover as Ford's remaining cars.
The company said it is also exploring new "white space" vehicle silhouettes that combine the best attributes of cars and utilities, such as higher ride height, space, and versatility.
New car sales data tells the story. In March, light truck sales surged 16 percent, posting a 9.5 percent increase for the first quarter. At the same time, car demand was down 8.9 percent in March and down 11 percent for the quarter, according to Autoweek.
Ford did not give a timetable for the transition, saying only that it would take place "over the next few years." The move not only reflects a change in consumer taste, it could make the automaker more profitable, since margins are higher on SUVs than sedans.
Wall Street applauded the move, sending Ford shares 2.5 percent higher in early Thursday trading.