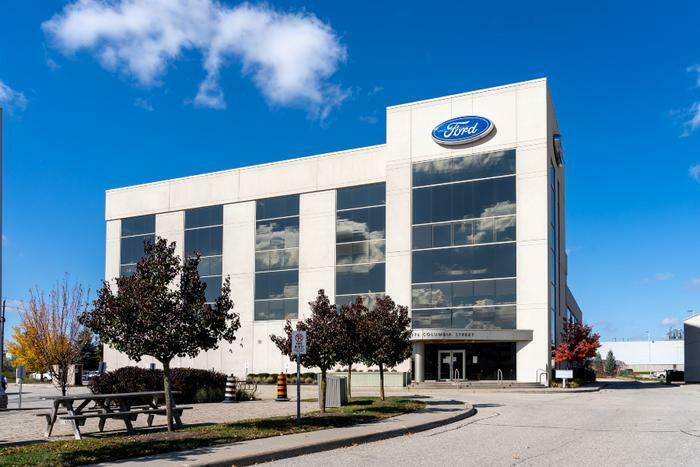 Workers across the U.S. are still trying to figure out if and when they'll need to return to the office, but Ford employees now know exactly where they stand. 
The company reportedly told its staff Wednesday that it will be moving to a hybrid work schedule that will allow some workers to come into the office on some days and work from home on others. Around 30,000 workers will be able to work from home indefinitely, with the addition of flexible hours approved by managers. 
Ford now joins several other major companies that have decided to extend work-from-home schedules. Microsoft also told its employees back in October that it would be adopting a hybrid work schedule, and Facebook CEO Mark Zuckerberg said that nearly half of the platform's employees could be working remotely on a permanent basis within the next 10 years. 
"The COVID-19 pandemic has challenged all of us to think, live, and work in new ways," said Microsoft Chief People Officer Kathleen Hogan. 
Working from home after the pandemic
Ford's decision is one that may become increasingly common in the U.S. A recent report by The Conference Board suggests that employers are starting to come around to the idea of workers staying at home to reduce the amount of money spent on office space and other associated costs.
What does that mean for American workers? For one, it could allow them to move to new, more affordable areas of the country. That shift could represent a tipping point that changes the economy and job market as we know it. 
"If [working from home] trends hold, millions of workers may relocate over the next decade in search of lower living expenses and higher quality of life," said The Conference Board Chief Economist Dana Peterson. "As employees disperse beyond commuter zones, companies may find it increasingly difficult to reverse a decision to embrace remote work."