---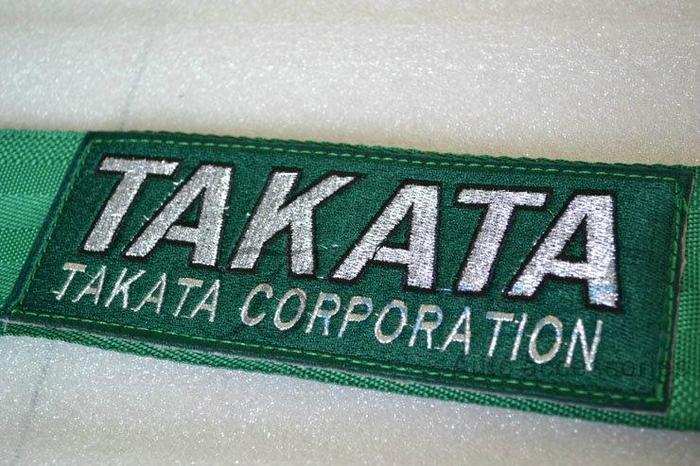 Ford is taking evasive action, becoming the fourth automaker to scrap Takata airbag inflators. Honda, Toyota and Nissan did the same earlier, following a disastrous round of nearly 20 million recalls attributed to the inflators, which can fling shrapnel-like shards of metal into the passenger compartment.
"Ford Motor Company products currently in development will not be equipped with Takata airbag inflators that use ammonium nitrate," Ford spokeswoman Kelli Felker said in a prepared statement, Automotive News reported.
Ford has recalled about 1.5 million vehicles, including Mustangs and Ranger pickups, that contain the troubled part, blamed for at least eight deaths and hundreds of injuries. 
Felker said the company may continue to buy other parts from Takata, which also makes seat belts.
Takata has agreed to pay a $70 million fine imposed by the U.S. National Highway Traffic Safety Administration (NHTSA). It is liable for an additional $130 million if it is found to violate its consent order with NHTSA or violates other safety laws.
Slow going
Despite the expense and excitement the recalls stirred up, the actual pace of the attempt to recall and replace the faulty inflators is not exactly neck-snapping.
Of the 23.4 million inflators recalled on 19.2 million vehicles sold by 12 automakers, it's estimated that only 22.5% had been replaced by Oct. 9, the Detroit Free Press reported. 
The delays are blamed mostly on the sheer number of recalls, a shortage of replacement parts, and the complexity of the procedure.
---