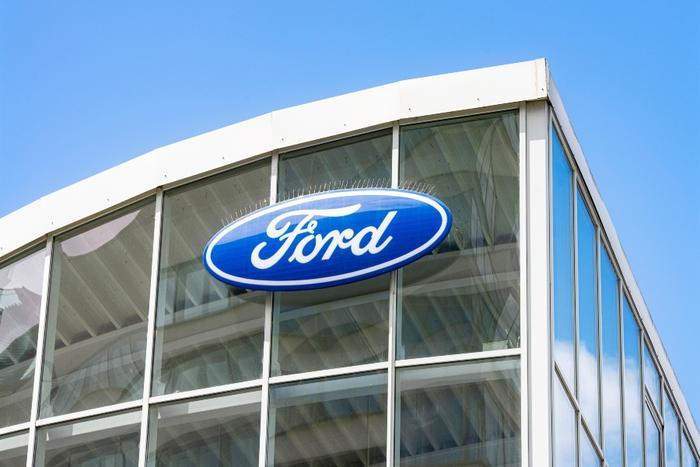 Taking advantage of consumers' seemingly never-ending desire to drive an SUV, Ford has reintroduced its original SUV, the Ford Bronco.
In an unveiling Monday evening on network television and the internet, Ford took the wraps off its new model that will debut in the 2021 model year and complete Ford's portfolio of SUVs.
Ford began producing the Bronco in 1965, a year after introducing the Mustang. Both vehicles proved to be highly popular from the start. The Bronco was a rugged four-wheel-drive vehicle that borrowed from the F-150 pickup's chassis and was assembled at Ford's truck plant in Michigan. The automaker produced the Bronco through several generations until 1996.
Taking aim at the Wrangler
Brian Moody, executive editor at Autotrader, says the new Bronco will be a direct competitor to the Jeep Wrangler, aiming to be successful where other recent entrants have failed.
"Introducing a four-door Bronco is the smart move," Moody said. "But in many ways, Jeep has likely already won the first round of the battle: Everyone is talking about the Wrangler as king of the segment, and most Bronco conversations are firmly parked in a Wrangler context."
In fact, just hours before Ford unveiled the new Bronco, Jeep introduced the latest Wrangler model, the Jeep Wrangler Rubicon 392 Concept, featuring a 6.4-liter V-8 engine with 450 horsepower.
Harnessing technology
Despite the intense competition from Jeep, Allison Harwood, features editor at Kelley Blue Book, says the new Bronco is a big deal and could give the Wrangler a run for its money.
"Ford has already shown it can use modern technology to make its trucks more capable, more efficient, and easier to use," Harwood said. "If Ford gives the Bronco that same treatment, this SUV will be appealing to a broad spectrum of buyers, beyond hard-core off-roaders."
Ford is introducing three models of the 2021 Bronco -- a 2-door, a 4-door, and a sport model, with a starting list price at just under $30,000. Harwood says it's a smart way to expand the model to play in more parts of the highly popular SUV category.
Consumers will see many similarities between the Bronco and the Wrangler. Ford's new model has a removable roof, as well as the option of removing the doors for off-road driving.