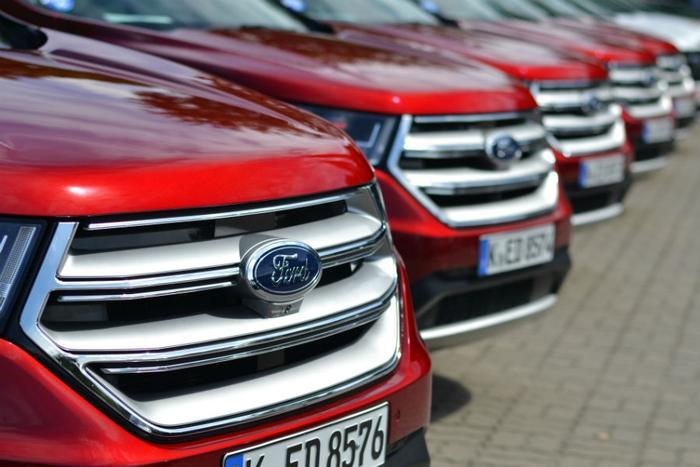 Ford says it is investing $500 million in a company that builds electric trucks and tasked it with building a new Ford electric vehicle.
The Detroit automaker is teaming up with Rivian, which recently announced the development of an electric pickup and SUV.
Michelle Krebs, executive analyst at Autotrader, says Rivian has been in the spotlight recently with various concept vehicles appearing at major auto shows and, more notably, a capital infusion of $700 million led by Amazon in February.
"Ford's investment in Rivian is a smart one," Krebs said in an email to ConsumerAffairs. "Ford has committed to producing numerous electrified vehicles in the future, including pickup trucks, and Rivian has an intriguing concept to get the job done."
Win-win deal?
The partnership between Ford and Rivian may pay off for both companies. For Rivian, which is still in its startup phase, it leverages Ford's leadership, expertise, and massive volume in pickup trucks, as well as its vast distribution network.
"The Amazon investment in the Rivian mix may well give Ford an in with the delivery services, possibly with electric cargo vans," Krebs said. "And, of course, sport utility vehicles are another big opportunity the two could collaborate on. The first step to proliferate electric vehicles, and ultimately autonomous vehicles, is through commercial fleets."
Ford said it plans to use the link-up to build a new vehicle that will use Rivian's existing platform, offering it along with its other planned electric vehicles.
Ford has said that it is working on an electric Mustang-type crossover targeted for release next year. It also plans to roll out a zero-emissions F-150 pickup.