---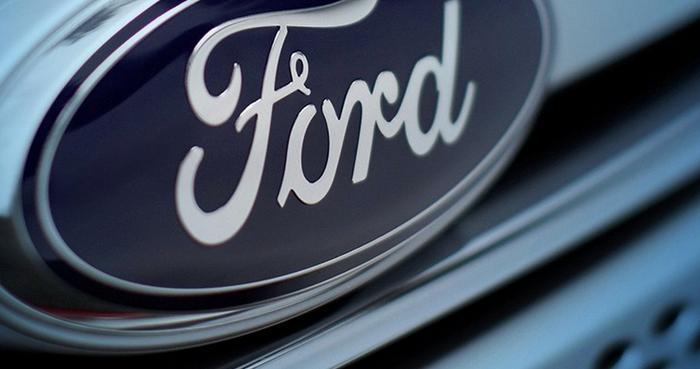 While Chevrolet has a head start in the electric vehicle (EV) race, Ford has ambitious plans to catch up.
Ford says it is is adding 13 new electrified vehicles to its portfolio by 2020, when more than 40% of the company's global brands will have an electric version. The company says it's prepared to spend $4.5 billion to get there.
The first product of this new push will go into production next year. The next generation Ford Focus electric will reportedly have a fast-charging battery that can get to 80% after being plugged in for just 30 minutes, delivering a range of about 100 miles.
The current model takes about three hours to fully charge and has a slightly shorter range.
Other features
Other features of the Focus electric include a customizable instrument display to help a driver see real-time EV power usage, to help maximize vehicle efficiency.
Since the battery will recapture some power through braking, the Focus Electric will have a system to coach the driver on the most efficient braking techniques, to maximize the power gain. Ford executives say the goal may be efficiency, but the car still has to be fun to drive.
"The challenge going forward isn't who provides the most technology in a vehicle but who best organizes that technology in a way that most excites and delights people," said Raj Nair, executive vice president of product development. "By observing consumers, we can better understand which features and strengths users truly use and value and create even better experiences for them going forward."
The expansion to offer an electric version of 40% of its worldwide brands in five years is an ambitious move. Currently, about 13% of Ford brands have an electric option. The expansion will not only include fully electric plug-ins, but hybrids and plug-in hybrids as well.
The Chevy Volt
Ford has plenty of competition in this arena. Chevrolet introduced the plug-in hybrid Volt in the 2011 model year and added enhancements in 2012.
Earlier this year, Chevy announced plans for its new Chevy Bolt, a car with a higher mileage range and a lower price tag than the Volt.
"The message from consumers about the Bolt EV concept was clear and unequivocal: Build it," said GM North America President Alan Batey, at this year's North American Auto Show. "We are moving quickly because of its potential to completely shake up the status quo for electric vehicles."
But it isn't clear that it's consumer demand that is driving the expansion of high-mileage electric vehicles. In fact, in this era of low gasoline prices, consumers have recently voted with their pocketbooks for trucks and SUVs over more efficient vehicles.
In large part, it is government regulations that are pushing automakers toward electrics, since companies have fuel economy benchmarks they must meet in the future.
---