---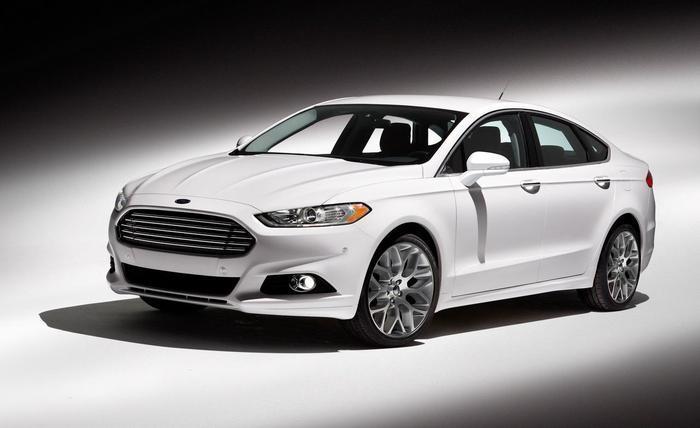 Presidents' Day, which dealers usually manage to expand into a full week or more, is an active time for new car sales. It seems every make and model has a special promotion of some kind to lure consumers into the showroom.
Who has the best deals? TrueCar.com, an auto pricing website, selects the Ford Fusion as the car with the best savings in February, currently selling at an average 14% below Manufacturer's Suggested Retail Price (MSRP).
The Fusion has company from the Hyundai Elantra and Chrysler 300C. TrueCar found that both are selling at around 10% below MSRP. These deals may be a reflection of the changing fuel cost landscape.
Shift in preference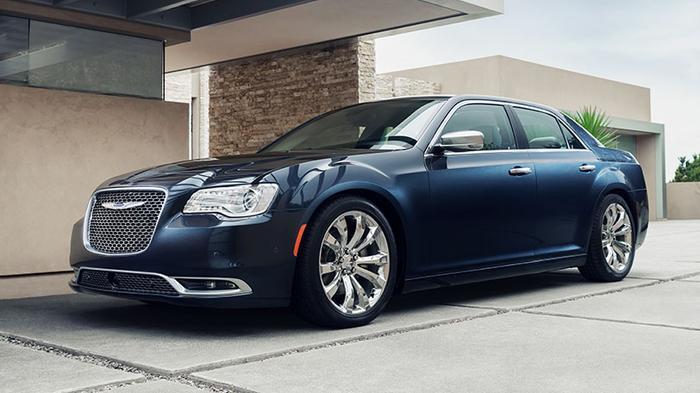 "TrueCar's data illustrates a change in consumer preference, with transaction prices reflecting generous savings for savvy consumers interested in compact, midsize and large cars this month," said John Krafcik, president of TrueCar. "This observed shift, improved fuel economy on utility vehicles and low gasoline prices drove consumers away from more traditional sedans."
The 2015 Ford Fusion has an MSRP of $22,835 but TrueCar finds its national "Market Average" sale price at $19,607. The 2015 Elantra, with manual transmission, has an MSRP of $18,075 but is going for $15,873. The 2015 Chrysler 300's MSRP is $41,390 but is selling for $37,191.
TrueCar says its "Market Average" is based on the national average of recent vehicle transactions, including destination and delivery charges after incentives that are subject to change. It doesn't include tax, title, licensing, documentation or processing fees, other state and governmental charges and/or fees or any other charges or fees allowed by law.
There are also some attractive deals when it comes to purchase financing and leasing, which affect what you pay each month.
Financing deals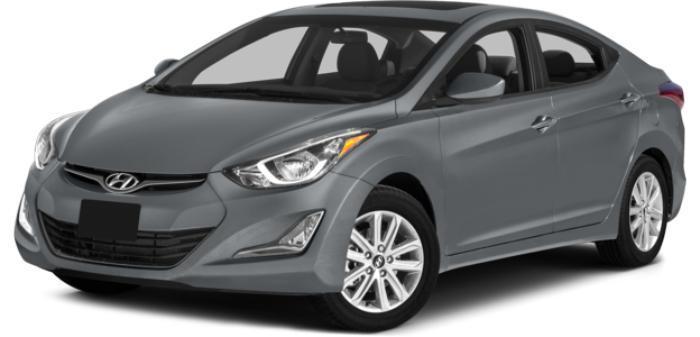 Currently, when you purchase a 2015 Honda Civic sedan you may qualify for financing as low as 0.9% for 48 months. The 2015 Toyota RAV4 comes with 0% financing for 48 months while the 2015 Mazda CX-5 offers 0% financing for 60 months for qualified buyers. Volkswagen offers the same deal on its Golf TDI.
To qualify for those financing offers you'll need a pretty good credit score.
Lease deals
The Fusion also shows up on TrueCar's list of best February lease deals, at least as far as the monthly payment goes. However, the $179 a month payment is for just 2 years and only 21,000 miles. The $2,599 down payment is pretty steep in light of that.
The 2015 Nissan Murano deal is a full 3-year, 36,000 mile lease. It's $319 a month with $2,699 due at signing.
Some manufacturers are offering cash back on sales this month. Among the best, according to TrueCar, is $1,500 back on the Kia Optima, $1,500 back on the 2015 Ford Explorer and $1,000 back on the 2015 Hyundai Sonota.
---