---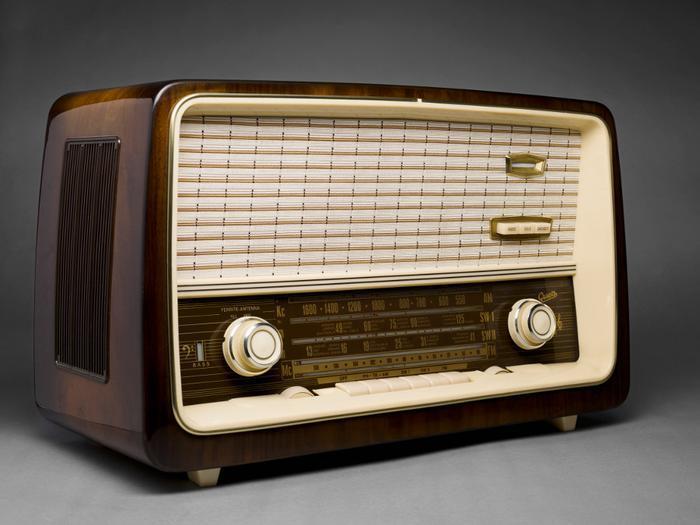 Just a few years ago, you probably pored over the morning paper while you drank your coffee.
You kept up with the latest popular songs on your way to work, tuned in to your favorite local radio station.
On the weekend, you and your significant other might have taken in the latest Hollywood blockbuster at your neighborhood theater.
Now you get your news from Facebook, or have it read to you by a virtual assistant. You get just the music you want from Spotify, Apple Music, or Pandora. And on weekends, you'd much rather "Netflix & chill" instead of go out.
The disruptive internet
The common thread here, of course, is the internet, and how it's disrupting nearly everything -- most notably traditional media.
A recent report from the Pew Research Center noted that last year's jump in newspaper sales, triggered by the presidential election, was largely attributed to digital subscriptions.
Meanwhile, a Pew analysis shows that total weekday circulation for U.S. daily newspapers – both print and digital – fell 8% in 2016, marking the 28th consecutive year of declines. Yes, newspapers have been failing for a long time but the internet has given the industry a shove in the last decade.
Hollywood, meanwhile, is having a horrible summer. ComScore, which tracks box office sales, predicts the summer movie season will close out this weekend with a nearly 16% decline in revenue, worse even than last summer.
Radio challenges
The outlook may be most dire, however, for radio -- one of the oldest of the traditional media. In a report Larry Miller, who heads the Steinhardt Music Business Program at New York University, says radio is hemorrhaging audience.
"Terrestrial radio is facing monumental challenges as streaming continues on its path to becoming the go-to place for current and future generations to enjoy and discover music," Miller said.
But with so many online choices, Miller says radio has lost much of its relevance to the younger generation, which is projected to account for 40% of all consumers in the U.S. by 2020.
He says even listening in cars is eroding as more vehicles are capable of streaming music. By 2020, Miller predicts 75% of new cars are expected to be "connected," breaking radio's monopoly on automotive entertainment.
What's it mean for consumers? Younger consumers may not even notice. But for older consumers, some of the traditional media forms they grew up with may drastically change, or even disappear.
Thanks
Keep an eye on your inbox, the lastest consumer news is on it's way!
Unsubscribe easily whenever you want
---