---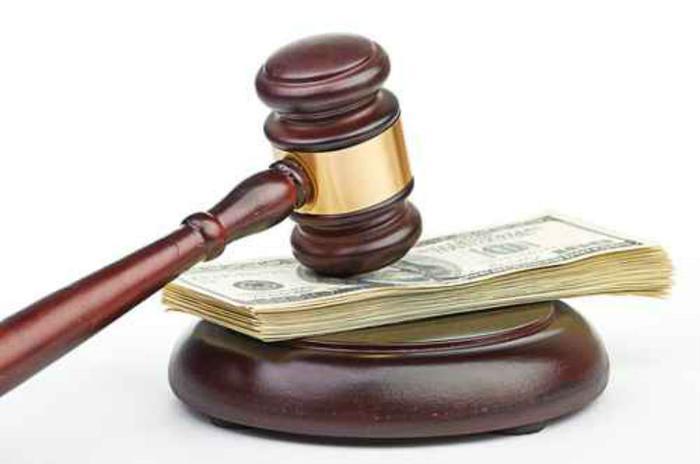 Two for-profit colleges in Massachusetts have agreed to pay a collective $2.3 million to hundreds of former students in order to settle allegations that the schools used unfair recruitment tactics and inflated job numbers to convince students to enroll.
The Boston Globe reports that Massachusetts Attorney General Maura Healey announced the arrangement with Kaplan Career Institute and Lincoln Technical Institute on Thursday. Healey said "We allege these for-profit schools lured hopeful students into enrolling in their vocational programs by promising certain careers, but only left them with substantial debt. Students trying to better their lives through education are instead being left financially ruined. These settlements will provide the relief these students deserve and prevent deceptive practices that put taxpayer dollars at risk."
Kaplan will have to pay a total of $1.375 million to eligible graduates of its medical vocational programs, possibly paying off the students' federal student debts. Lincoln will pay $850,000 to eligible graduates of its criminal justice programs in the cities of Somerville and Lowell, and must also forgive an additional $165,000 worth of private student loans.
Misrepresentation
The questionable tactics allegedly used by Kaplan and Lincoln are similar to those used by the now-defunct Corinthian Colleges chain. In April, only a few weeks before Corinthian finally closed its doors and declared bankruptcy, the Department of Education levied a $30 million fine against Corinthian-owned Heald Colleges, and also forbade Heald from enrolling any new students, after a DoE investigation "confirmed cases" that Corinthian had misrepresented the schools' job placement rates to current and prospective students.
For example, one Heald student who graduated with a degree in accounting had a food-service job at Taco Bell – which Heald listed as an "in-field" job in its job-placement statistics.
However, Kaplan and Lincoln both denied engaging in similar actions in Massachusetts. Kaplan Higher Education LLC said in a prepared statement that "its actions were compliant [with regulations] and in the best interests of students, who were well-served by the institution." The statement went on to say that the company, which no longer operates schools in Massachusetts, agreed to the settlement only to avoid litigation costs.
Lincoln Educational Services Inc. said in its own prepared statement that the attorney general's investigation started in 2008, when the bad economy was to blame for difficulties graduates might've had in finding jobs. The statement also suggested that the job-placement standards might be too stringent, since graduates who work for temp agencies or outside their chosen field of study are not considered valid in-field placements.
For the most part, anybody wishing to pursue a two-year college degree is better off enrolling in a state community college rather than a for-profit school.
---