---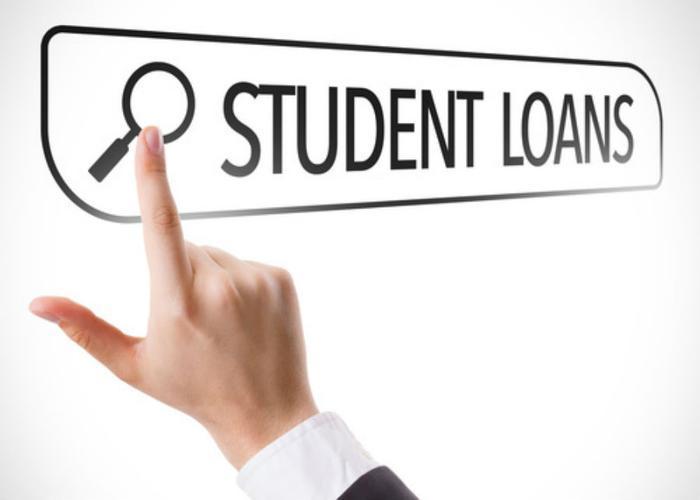 If you or someone in your family are headed to college soon, you undoubtedly would like to get the cost down as much as possible.
To do that you need to start with the Free Applications for Federal Student Aid, or FAFSA form. By filling out the form you complete a financial profile that colleges and other sources of financial aid can consider.
If you hope to obtain federal and state grants, work-study assistance, and loans, you'll need to complete the form. According to the College Board, you can complete and track the application online.
The College Board website has helpful tools you'll find here.
Most colleges also provide aid to students based on the information contained in the FAFSA form. Temple University offers five tips for filling out the FAFSA form with a minimum of hassle.
1. File early
FAFSA applications for the 2016–2017 school year opened Jan. 1, and Temple's Director of Student Financial Services Craig Fennell says you should file as early as possible.
"Financial aid is a finite resource," he said in a release. "You want to be first in line."
It's also a good idea to file your 2015 tax return as soon a possible, since you'll need that to document income.
2. Avoid shortcuts
Remember that the application is free. While it may seem overwhelming, there is plenty of free guidance if you need it, so be wary of paid services that offer to complete the form for you, for a fee.
3. Remember your logins
You're going to need to create unique credentials, known as FSA IDs. Be sure to put your log-in information in a safe place because you'll need it again. You must complete the FAFSA for every academic year, using the same unique FSA ID, to qualify for financial aid.
4. It's a process
After filling out the report, your job isn't over. You'll get a Student Aid Report that is a summary of your form. It gives you a chance to tweak it or correct errors.
"The comments section will tell you what you have not done and what you've done well," said Emilie Van Trieste, Temple's associate director for Student Financial Services. Temple, for example, can't process a financial aid request with an incomplete FAFSA."
5. Read the fine print
Once you are accepted by a college, you have to decide whether to accept your aid package. But make sure you know exactly what you're signing up for. Read up on all the terms and commitments that come with each form of assistance before accepting.
Those looking to get started can click here.
---