---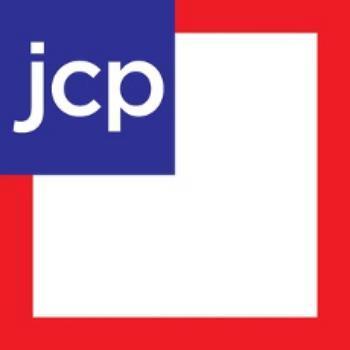 It's been almost precisely a year since retailer J.C. Penney, under the leadership of Apple alum Ron Johnson, began a top to bottom remake of the company's staid image.
So how has it worked out?
"It's been a disaster, and it probably will continue to be a disaster," Durban Capital's Steve Kernkraut said on CNBC the other day. "They've made every misstep you could imagine."
Off on the wrong foot
It started very early in 2012, when Penney's announced that it was doing away with sales, coupons and promotions in favor of a tiered pricing system that few consumers could understand. It chose to make the announcement in the form of a TV commercial featuring a series of screaming women that brought a huge backlash from consumers.
"This is the worst ad of all time, stop it immediately," Kathy, of Hillsboro, Ore., wrote in a ConsumerAffairs post in January. "We will boycott J.C. Penney until it offers an apology to all its customers!"
"I am complaining about the obnoxious television commercial aired announcing your new pricing campaign," wrote Carole, of Lakewood, Calif. "It has to be one of the most irritating, annoying commercials ever created for television. If you think this will make anyone shop at your stores, you are mistaken as far as I'm concerned. I can't imagine anyone thinking this is good advertising. Remove it as soon as possible. IT IS ANNOYING!"
Out with the old?
It almost seemed as though Penney's was purposefully driving away its old customer base in hopes of drawing a younger, hipper and trendier group of customers. But the younger customers didn't show up in the numbers the retailer hoped.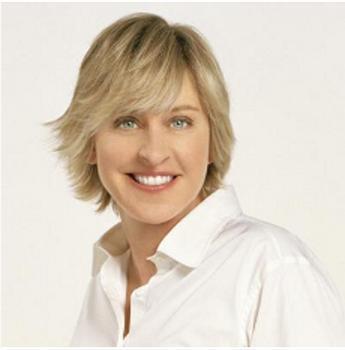 Even anti-gay hate groups got into the act, lambasting Penney's for using popular comedian Ellen DeGeneres in some of its advertising. To its credit, Penney's refused to budge.
"This week Americans spoke out in overwhelming support of LGBT people and J.C. Penney's decision not to fire Ellen simply for who she happens to love," said Herndon Graddick, Senior Director of Programs and Communications at GLAAD, a lesbian, gay, bisexual and transgender (LGBT) media advocacy and anti-defamation organization.
In retrospect, that might have been the only bright spot of the year. When the company implemented a concept of "stores within the store," customers seemed even more confused. Instead of the brands they were accustomed to buying at Penney's, they found various apparel manufacturers had their own little stations throughout the store.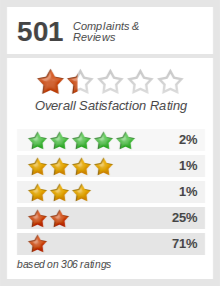 "I've shopped Penney's for years! I was amazed to see a bustling well-stocked and appealing local store morph into a dead-end," Sue, of Wilmington, N.C., wrote in May. "Didn't like the changes in merchandise, pricing or displays. I quickly walked through to get to another store. I have not been back!"
No surprisingly, the consumer disgust has taken a toll on the bottom line. The company suffered a $163 million first-quarter loss and the red ink just got deeper as the year wore on. Penney's has since walked back some of its changes, promising regular sales promotions, but Kernkraut says it might not be enough, noting many of the stores just seem empty.
"They don't have compelling merchandise," he said.
---