---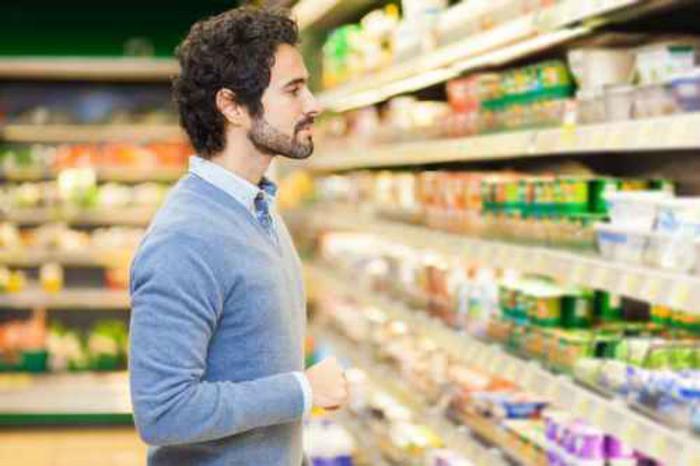 When the U.S. Census Bureau reported this week that Millennials now outnumber Baby Boomers, the news was significant for a number of industries that now must adjust their marketing approaches.
Most likely the food industry is taking special notice since it has been rocked by this emerging demographic shift for several years. That's because Millennials tend to view food very differently than their parents.
"What Millennials want in food today is what we will all soon be asking for," declares Millennial Marketing magazine.
And Millennials appear to be very particular about their food – where it's grown, how it's grown, its nutrient content and ingredients and how fresh it is. This mindset appears to be partly responsible for McDonald's recent slump, since its massive scale makes it very difficult to adapt to Millennials' "small is beautiful" approach to food.
Challenges to going natural
Lester Wilson, professor of food science and human nutrition at Iowa State University, believes major food companies will experience similar difficulties as they try to adapt to this new generation that is driving the marketplace.
He notes that several major food companies have recently disclosed plans to remove artificial ingredients like color and flavor – largely shunned by Millennials – from their products within the next few years. Recently General Mills announced it would remove artificial ingredients from all of its popular breakfast cereals by 2017, noting some cereals are already using natural coloring agents.
"The industry is going to react to what consumers want because we vote with our pocketbook," Wilson said. "The challenge for these companies as they switch from artificial colors is trying to find the right natural pigments that fit and withstand the process for making those products."
There is a reason food manufacturers have used artificial colors for years. They're more heat stable and hold their color longer.
Wilson says natural pigments are more sensitive to environmental conditions, such as heat, acid, oxygen levels, and light. As a result, going "natural" may alter the flavor, taste, color, or texture of well-established products, as well as the price.
Natural ingredients more expensive
That's because natural ingredients are often more expensive. Wilson points to the price difference for vanilla ice cream made with vanilla extract, compared to the artificial ingredient vanillin, which is much cheaper.
Not only is there a difference in cost, but vanilla extract's flavor is not as strong, he said. This is just an example of the factors that companies must address in making this move. It also explains why the change won't happen overnight.
"It's going to take time for some of these companies to find all of the replacement ingredients that fit," Wilson said. "In doing this, companies want to be viewed as good citizens. They want to provide a healthy product, something that tastes good and something that they can make a profit with so the company survives. They're juggling a lot of different components in this issue."
Being viewed as "good citizens" may be vitally important for food companies that want to sell products to Millennials. Millennial Marketing says this generation has injected "social responsibility" into its food shopping.
"Seventy percent of Millennials are buying less bottled water because of the negative environmental impact," the magazine reports. "This generation prefers to go grocery shopping with friends rather than alone, and they use phone apps to scan barcodes and find out more about a product before adding it to their cart."
Wilson says food companies must walk a fine line between appealing to the growing Millennial "foodie" movement and maintaining the consistency of its products. If the natural ingredients dramatically change what consumers like most about the products, they'll stop buying them, he says.
---