---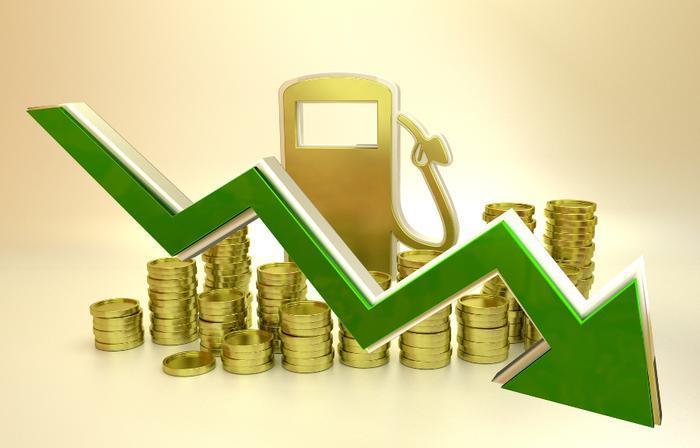 Oil is a lubricant that usually keeps machines running smoothly. Lately, however, it has held an oversized influence over all things economic – and the results have been far from smooth.
When oil prices fell below $30 a barrel last week, world stock markets nearly panicked. While cheap oil is normally seen as a good thing, investors are worried the low price will drive many oil companies out of business, leaving the banks that have made big loans to them high and dry.
Added to those worries has been the impact on the U.S. economy. Over the last five years the U.S. shale oil industry has been a major economic driver, pulling the rest of the economy along with it. Now it's posing a drag and some are even concerned the economy could slide into a recession.
Tom O'Grady, CEO of Pro Teck Valuation Services, says the negative impact low oil prices is having on some real estate markets is alarming. He says the company's latest Home Value Forecast shows six of the bottom 10 real estate markets are located in Texas: namely Abilene, El Paso, Houston, Killeen, McAllen, and Midland.
That's why the outlook for oil prices captures the attention of both economists and investors. Some of the stock market's volatility lately can be traced to rising and falling oil prices.
Back up again
This week, oil is back up again, rising Tuesday to around $31 a barrel. Reuters attributes the slight rebound to hopes that oil producers are about to come to some kind of agreement that would turn down the oil spigot and reduce the current supply glut.
How likely is that to happen? Not very, according to The Wall Street Journal, which reports "there are few signs the market will balance itself soon."
The silver lining for consumers – those who don't work in the oil patch – is low gasoline prices. AAA reported this week that gas prices have spent 26 consecutive days below $2 per gallon and could go lower still.
Only 11 states pay more than $2 a gallon
As it is, the national average price of $1.82 a gallon is the cheapest price since January 2009. Only in 11 states and the District of Columbia is the average gasoline price higher than $2 a gallon.
California prices are the nation's highest, at $2.67 a gallon. But AAA says a resolution of a lingering refinery issue there has started to bring the price down.
At the other end of the scale, consumers in Oklahoma are paying an average of $1.53, and in Missouri the average price is $1.54.
Thanks
Keep an eye on your inbox, the lastest consumer news is on it's way!
Unsubscribe easily whenever you want
---