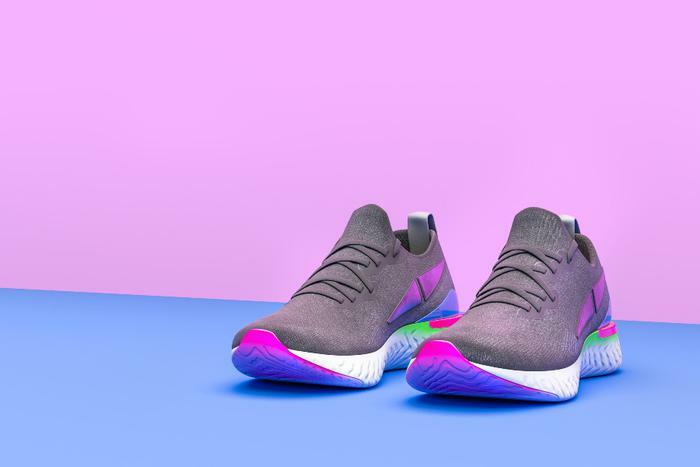 Foot Locker announced Monday that it will buy two shoe store chains for about $1.1 billion in cash. The first store, U.S.-based WSS, will be purchased for $750 million. The second, Japan-based Atmos, will be purchased for $360 million. Both deals are expected to close late in the third quarter. 
Foot Locker said both transactions will help it extend its reach beyond malls and tap into other consumer bases -- specifically, the Latinx-consumer base and the Asia-Pacific consumer base. WSS has a large Hispanic consumer base at its stores across California, Texas, Arizona, and Nevada. Atmos, which is headquartered in Japan, has grown in popularity as a result of footwear collaborations with brands like Nike. 
Chairman and Chief Executive Officer of Foot Locker, Inc., Richard A. Johnson, said Atmos is "uniquely positioned through its innovative retail stores, high digital penetration, and distinctive products that have made it a key influencer of youth and sneaker culture." 
"With atmos, we are executing against our expansion initiative in the rapidly growing Asia-Pacific market, establishing a critical entry point in Japan and benefitting from immediate scale," Johnson said. 
Both deals "reflect our commitment to our growth strategy and engaging with new and incremental consumers," he continued. "With our ongoing investments in the business, we are confident in our ability to continue creating significant long-term value for our shareholders, consumers, vendor partners, and other stakeholders."