---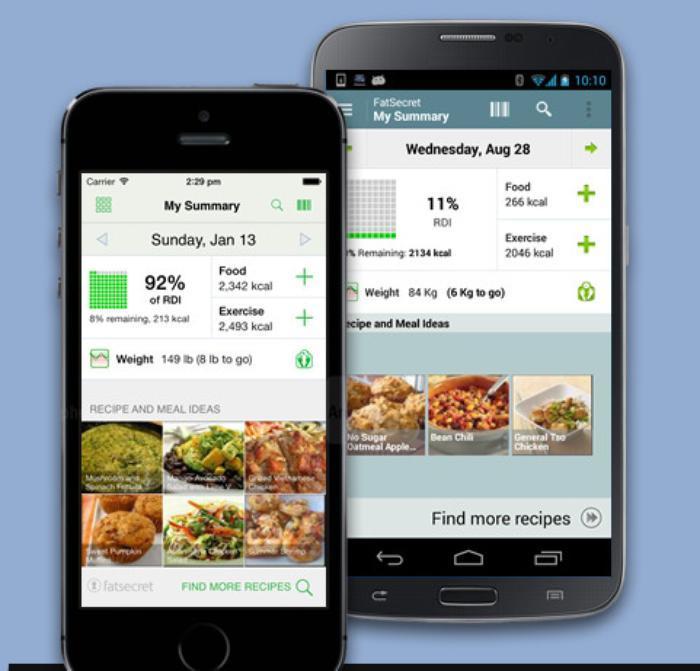 Everyone should strive to make better health choices. Current technology has made this easier through the creation of various apps and online programs, but there is still a long way to go before some technologies are optimized.
A recent joint study conducted by the University of Washington and the Georgia Institute of Technology shows that food journaling still has a long way to go.
The study showed that logging meals in programs such as MyFitnessPal, FatSecret, and CalorieCount was much more difficult than it should be. This conclusion stems from a couple of causes.
Journalers reported that these programs were not always reliable when it came to logging food. Many databases contained inaccuracies, such as common foods not being listed or multiple listings being posted for a single food. This made it difficult to log the information accurately.
For many people, it simply became easier to log foods that were well-known, even if they weren't necessarily the best foods to eat. Researchers found that pre-packaged and fast foods were much easier to log into the databases when compared to homemade foods.
Just scan a code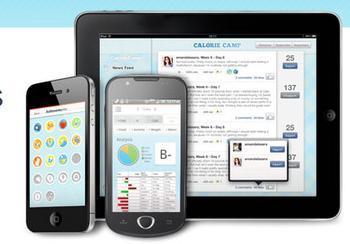 One respondent to the study stated that it was much easier to "scan a code on some processed stuff and be done with it." This undermines the overarching goal of these programs, which is to allow people to make healthier choices.
Another problem found within the programs was the lack of a solid social dynamic. Many food journalers use this technology to create social connections with people who have similar food goals. But because of the difficulty that many users faced in logging their food, many people simply gave up and stopped using their program. This led to diminished comments and journaling, which negatively impacted the progress of those who remained.
Although these issues are problematic, researchers were able to provide several recommendations that could lead to improvement. One of these was the idea of designing more goal-specific systems.
James Fogarty, a researcher for the study, says that food journals have the potential to make a difference for many people, but there certainly need to be changes. He cautions against programs that attempt to "capture the elusive 'everything'". Instead, he suggests that programs create "a diversity of journal designs to support specific goals".
Other suggestions included integrating reputation systems so that users could filter for their specific needs and vote on the accuracy of entries. This initial research has launched additional studies on how to create more journaling solutions in the future.
---