---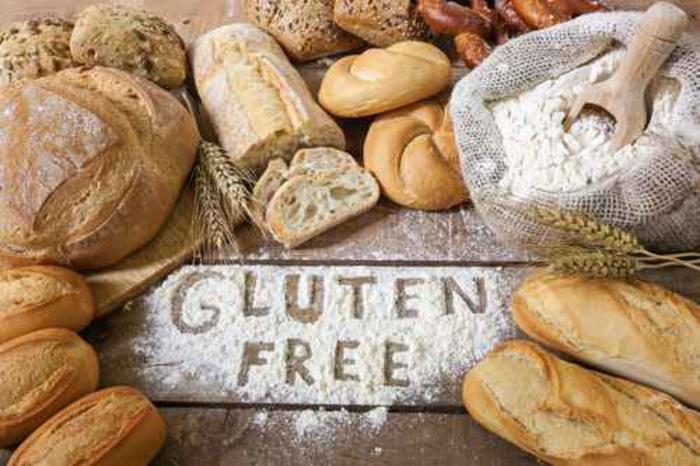 U.S. food companies have discovered that a guaranteed way to boost sales of a particular product is to make a gluten-free version of it. Consumers will snap it up.
According to a new report from Packaged Facts, it's all part of a trend that has consumers increasingly rejecting artificial additives, long ingredients lists, and unpronounceable food ingredients.
In the latest Packaged Facts' Online Consumer Survey, 55% of the respondents favored packaged food with fewer and simpler ingredients.
As we have noted earlier, a lot more consumers are avoiding gluten than those who do so for medical reasons. For example, only about 1% of the population suffers from celiac disease. When these people eat something with gluten, it can damage internal organs.
Happy to oblige
So why do so many other consumers scrupulously avoid gluten, a simple protein found in wheat, rye and barley? Many say they "feel better" if they avoid gluten, although they consumed it for years with no complaint. Now that they want to avoid it, food manufacturers are only too happy to oblige.
The Packaged Facts data reveals that 37% of survey respondents say gluten-free/wheat-free is an important factor when they are shopping for food, and for 13% it is very important. The survey discovered that nearly a quarter of participating consumers purchased food products labeled as gluten-free in the last three months.
Fully 25% of these consumers said they did so because of the perceived superior healthfulness of gluten-free foods. This perception has been a particularly strong driver for sales of gluten-free salty snacks—especially tortilla chips.
Another check mark
"Even those who are not gluten-sensitive are attracted to gluten-free salty snacks because they seem to add another check mark to the list of perceived requirements for better-for-you salty snacks," said David Sprinkle, research director, Packaged Facts.
By product segment, salty snacks top gluten-free sales by a huge margin. Its share of the market is 61%, compared to 16% for crackers and 7% for pasta.
When you add up total gluten-free sales for food manufacturers, it represents a big boost to profits. In an October 2014 article, The Economist observed that gluten-free has now replaced vegetarianism as a food enthusiasm.
Vegetarianism's out, gluten-free is in
"The food industry is finding that there is no longer much money to be made in making meat-free products," the article noted. "Sales of alternatives to meat have flattened in America in real terms since 2008; in Britain they have plunged by a third."
According to Statista, the gluten-free food market in the U.S. is $1.77 billion and projected to grow to nearly $24 billion by 2020.
Needless to say, food companies love this trend. Once upon a time Coca-Cola made one soft drink – Coke. In the last 50 years it has boosted profits by turning out Diet Coke, Coke Zero, Cherry Coke, Diet Cherry Coke, and on and on. If a manufacturer can turn out a greater variety of products, then it is bound to sell more.
No one thinks the gluten-free craze is going away anytime soon. Food manufacturers hope it lasts for years.
---