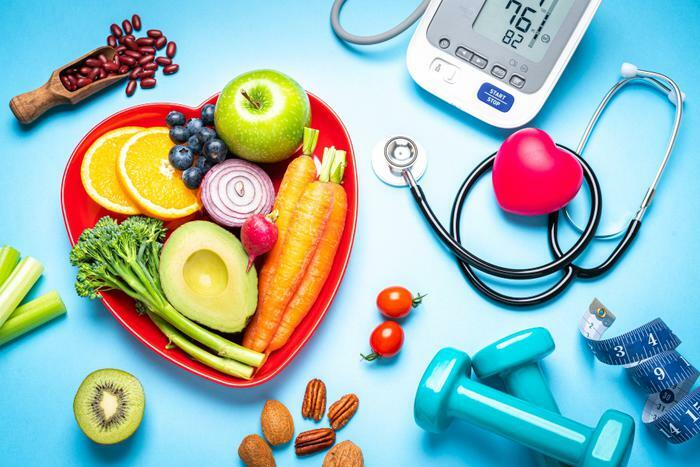 A new study conducted by researchers from the American Heart Association explored what steps consumers can take to protect their health into older age. 
According to their findings, adopting a healthy lifestyle during middle age is likely to lead to the best health outcomes down the road. For example, the team found that following a healthy diet and engaging in regular exercise in midlife was associated with a lower risk of metabolic syndrome in later life. 
"Health care professionals could use these findings to further promote and emphasize to their patients the benefits of a healthy diet and a regular exercise schedule to avoid the development of numerous chronic health conditions in the present and in later life," said researcher Vanessa Xanthakis, Ph.D. "The earlier people make these lifestyle changes, the more likely they will be to lower their risk of cardiovascular-associated diseases in later life." 
Protecting long-term health
The researchers evaluated long-term health outcomes from more than 2,300 participants enrolled in the Framingham Heart Study. For eight days, the participants wore hip monitors that tracked all of their physical activity, and they also tracked their diets and answered food questionnaires. The participants received regular health exams during their time in the study, which the researchers compared with the data from their activity and food logs. 
The team referenced U.S. guidelines for diet and physical activity to determine where the participants fell compared to national recommendations. Participants who met both standards for diet and exercise were 65 percent less likely to develop metabolic syndrome, which is a series of conditions -- including high blood pressure, high cholesterol, and high blood sugar -- that increase the risk of cardiovascular disease. Unfortunately, less than 30 percent of the participants involved in the study successfully met recommendations for both standards.
When looking at participants who met only one of the standards, the researchers learned that both still led to better health outcomes individually. Those who exercised regularly were more than 50 percent less likely to develop metabolic syndrome, and those who only followed a healthy diet were 33 percent less likely to have long-term health concerns. 
To ensure health and longevity, the researchers recommend that consumers adopt healthy habits as soon as possible.
"It is noteworthy that we observed a dose-response association of adherence to diet and physical activity guidelines with risk of cardiometabolic disease later in life," said Dr. Xanthakis. "Participants who met the physical activity guidelines had a progressively lower risk of cardiometabolic risk as they increased adherence to dietary guidelines."