---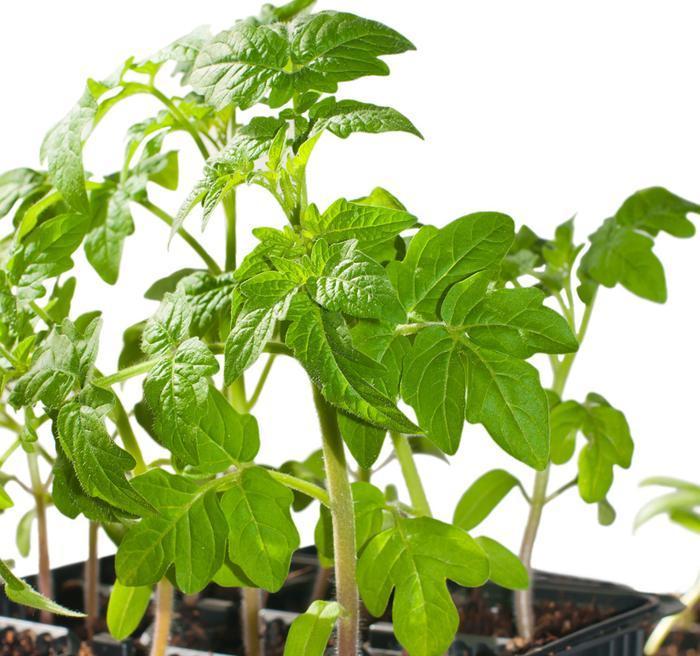 Looking for a New Year's resolution that you can stick to all year? Why not try gardening? It can be good for not only your soul but the body that is housing that soul as well.
You want to start the new year out with something healthy and you can't get much more healthy than fruits and vegetables right from your very own garden. If you have trouble getting your kids to eat vegetables try having them help you plant some. They will definitely want to taste what they have grown.
Sprout an interest in a vegetable or fruit you don't particularly like or plant one that you have never tried. Experimentation is part of the fun of gardening and it can be an avenue to explore with your family.
You don't have to start by transforming your backyard into a little mini farm. Start simple by establishing a container herb garden, possibly using the rosemary Christmas tree left over from the holidays. If you like peppers, then plant several pots of peppers this spring, or dedicate a small sunny area of a flower bed to growing jalapenos, green bells, and/or chile pequins.
If space is limited try your patio, a balcony, the fire escape, a window box or even the rooftop. You can always replant them if you find you really do have a green thumb and want to move to a place that offers you more outdoor space.
Make it fun
Go easy on yourself -- this is supposed to be fun and renew your spirit and make you feel good. Pick plants that thrive in your area. All you have to do is ask. Your garden center can tell you which plants will thrive where you live. Consider plants that are native to your area. Obviously they will do better in their native climate.
You want 2015 to be a healthy year for you and your family. You can actually plant health remedies in your garden. Peppermint tea is excellent for an upset stomach. There are many herbs and spices you can grow that will aid in anything from digestion to help with problems sleeping.
When buying plants, check the leaves to make sure they don't have any diseases. Look to see if they are yellow or have leaf distortion or root color.
Saving money is on just about everyone's mind and having a garden can run up your water bill. You can cut that expense by saving rain water in a rain barrel. They hold to 50 gallons of water on reserve.
If your garden doesn't produce everything the way you wanted realize It's an ebb and flow thing just like the rest of our lives and you are tackling something new. You might want to think about keeping a journal to record how things grow this year. Try a looseleaf notebook that you can add to each year. Keep track of dates you planted things and pesticides you used to see what worked and what didn't.
Incorporate your personal life in the journal as well how you felt when you planted and what was going on with your life at the time. See how you grew through the year as well as your plants. The journal can be something to to go back and review so you can see what you need to do for next year. Learn from what worked and what didn't.
Most of all -- have fun on this journey for 2015.

---